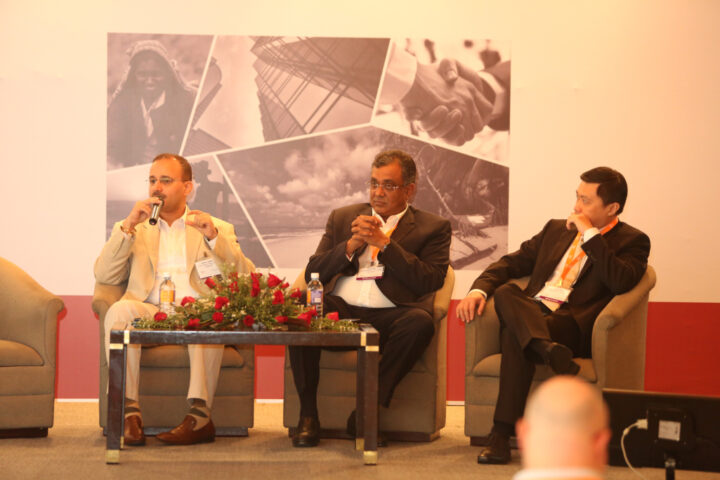 Sri-Lanka Hospitality Conference
Aptly titled 'A New Era', a Sri Lanka Hospitality Investment Conference was organized by Sphere Conferences of Singapore at the Cinnamon Lakeside, Colombo, from 25 – 26 August 2014. Supported by Board of Investment (BOI), Sri Lanka and the Ceylon Chamber of Commerce with Jones Lang LaSalle as a Knowledge Partner, the event could not have been more opportune if not overdue. Since Sri Lanka's long years of civil conflict officially ended in 2009, the destination has been brimming with enthusiasts wishing to explore every facet of Sri Lanka's potential as a tourism destination.
Several hotel properties were set up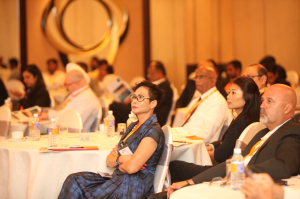 in Sri Lanka in the 1970s as the country liberalized its economy. The increasing number of inbound travelers resulting from the country opening itself up is cited to be one of the factors that drove this change in the economy. The favorable circumstances conducive to the growth of tourism was abruptly "arrested" with the civil tensions beginning from the early '80s and lasting until 2009. As such, Sri Lanka can once again look forward to an uninterrupted flow of progress in the tourism and hospitality sector.
Encouraging signs for investors also include the Government's – led by President Mahinda Rajapaksa – efforts to improve transport and airport infrastructure. And according to a recent publication by Jones Lang LaSalle (JLL), Hotels and Hospitality Group, international hotel developers, operators and management companies are already all set to either invest or begin operations in the near future. According to the report, 'Hotel Destinations Indian Ocean', published in August 2014, international hospitality names that have announced hotel projects in the capital, Colombo, include Sheraton, Hyatt, Moevenpick, Shangri-La and Marriot.
While Sri Lanka Hospitality Investment Conference aimed to present itself as a platform for hospitality leaders to get the latest updates on the sector's development potential and to address relevant issues, it was attended and addressed by a number of notables in the industry. They included Dilip Puri, Managing Director – India and Regional Vice President – South Asia, Starwood Hotels and Resorts Pvt Ltd., Tony Soh, Chief Operating Officer, The Ascott Limited, Chender Baljee, Chairman and Managing Director, Royal Orchid and Regenta Hotels, Rahul Pandit, President and Executive Director, The Lemon Tree Hotel Company and Bill Barnet, Managing Director, C9 Hotelworks Ltd., who also acted as a moderator for the event.
The sessions spread out over the two day event featured topics to cover aspects such as showcasing Sri Lanka as a prime destination for tourism and hospitality investment, assessing the country's economic landscape and investment climate, reviewing the latest travel developments across South Asia, identifying development and legal issues to the development of the island's hospitality industry and how to overcome them as well as promoting essential partnerships between government bodies and key stakeholders of the hospitality industry.
Similarly, the panel discussions and keynote speeches sought to complement this agenda. They were themed around the following; Sri Lanka: Asia's Next Tourism Hotspot, Creating a Destination of Choice, Understanding the Investment Climate, Product Development and Value Creation, and Maximizing Investment Returns and Managing Risk.