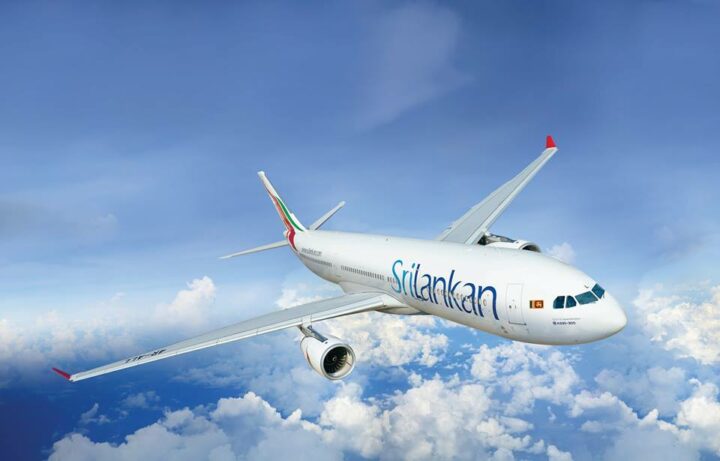 FlySmiLes enhances frequent flyer experience with Digital Card
FlySmiLes – the SriLankan Airlines frequent flyer programme – has launched its Digital Card. The new card, launched on April 1, seeks to enhance the convenience for SriLankan's frequent flyer customers and to meet SriLankan's sustainable goal to reduce its carbon footprint.
SriLankan Airlines is a member of the oneworld® – an alliance of the world's leading airlines coming together With this privilege, FlySmiLes members are allowed access to over 600 lounges and over 1000 as one to provide customers with a seamless travel experience of the highest standard. destinations across the globe.
The advantage of the digital version is that these can be displayed on smartphones or tablets for greater convenience of passengers, said the airline. The card is accessible on the SriLankan mobile phone application.The FlySmiLes Digital Card can be downloaded from the FlySmiLes section of the SriLankan app, it said. The first FlySmiLes Digital Card was presented to cricketing legend Kumar Sangakkara, who was flying on SriLankan Airlines to London.
SriLankan Airlines' global network covers 100 cities in 47 countries and as a member of the oneworld® global airline alliance, SriLankan also connects its passengers to the alliances worldwide network of more than 1,000 destinations in 160 countries.