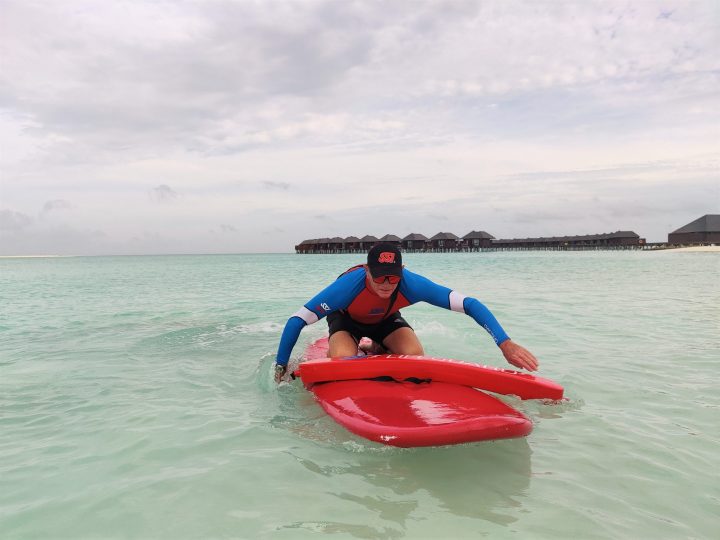 SSI Maldives Conducts Lifeguard Training for Sun Siyam Resorts
Sun Siyam Resorts has implemented Scuba Schools International (SSI) Lifeguard training at their Maldives resorts.
The general manager for Sun Siyam Diving, SSI Instructor Trainer Koen Zuurbier, along with SSI Assistant Instructor Trainer and base leader of Sun Siyam Diving Olhuveli Ibrahim Mohamed (Jackie), attended and completed their SSI Beach Lifeguard instructor training on an intensive five day SSI Lifeguard course.
This training follows a new regulation by the Ministry of Tourism earlier this year, which offered visitors additional safety by making swimming and water sports activities safer with lifeguards on duty.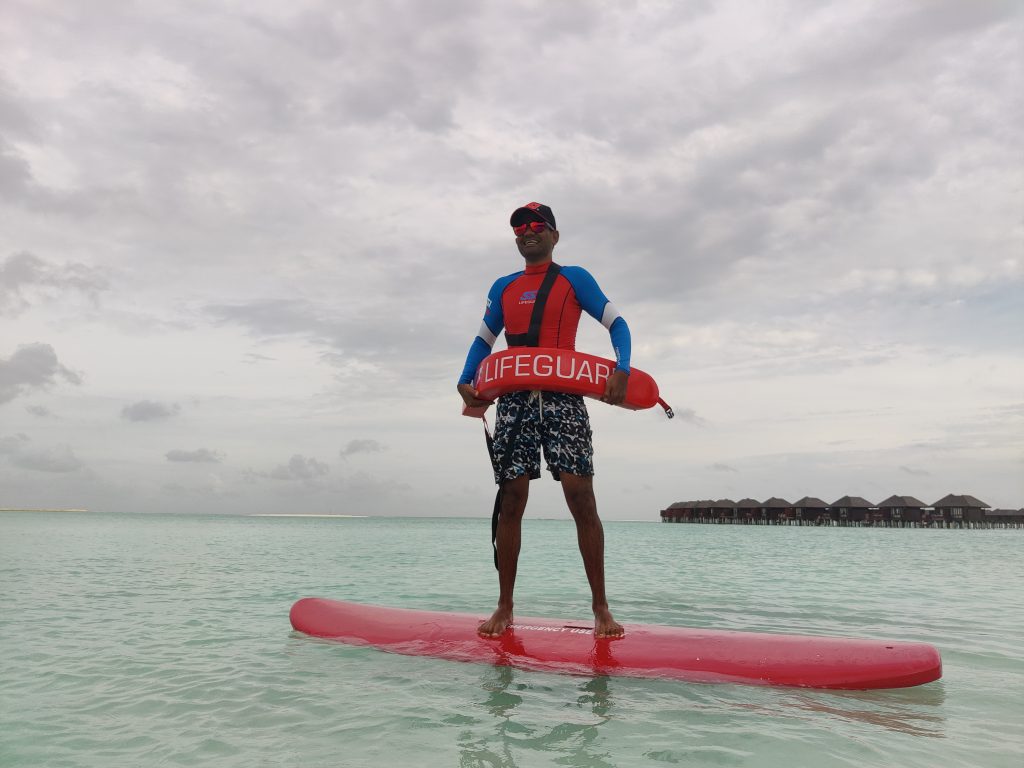 The course, conducted by SSI Area Manager for the Maldives, Lifeguard Instructor Trainer and ex-paramedic Martin Langenberg, started with a gruelling swim test of 400 meters, an underwater swim of fifteen meters, and a rescue approach swim of fifty meters to make sure that the candidates are up to a swimming standard necessary to be able to save lives in the water.
Upon passing the swim test, the course continued on with a combination of theoretical and practical training in and out of the water to first give them the knowledge on recognising and responding to problems that can arise at the pool or beach. Once they had passed the requirements to become beach lifeguards, additional training to bring them up to SSI Lifeguard Instructors began. Due to their current levels within the SSI system, this instructor training was a small step for them as they already have a very good knowledge of the SSI teaching philosophy – Comfort through repetition.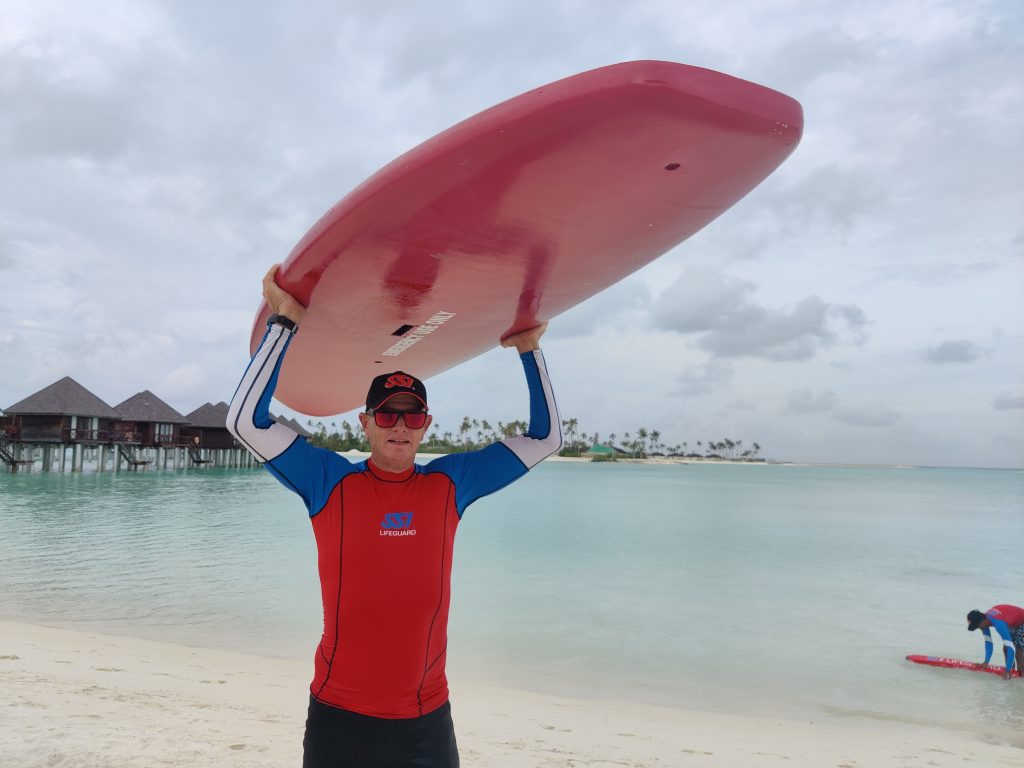 SSI has also translated the SSI Lifeguard and React Right (first aid & CPR, Oxygen provider & AED) courses into the Maldivian native language of Dhivehi. "This is a great new career opportunity for local youth looking for work in the tourism industry," states the dive school.