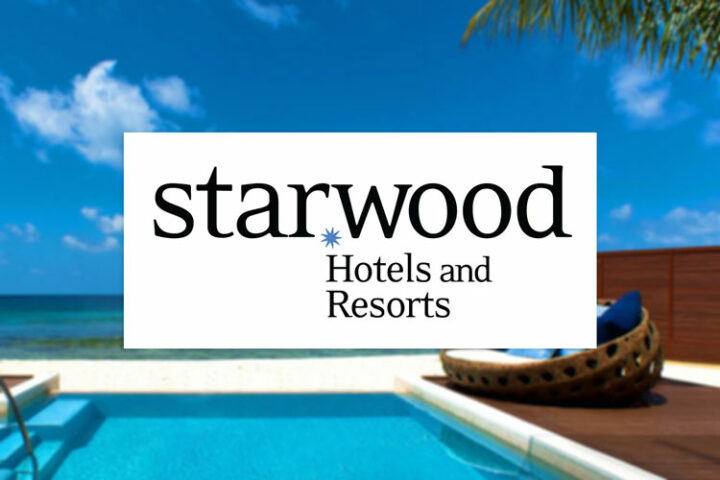 Starwood expands its Human Rights Policy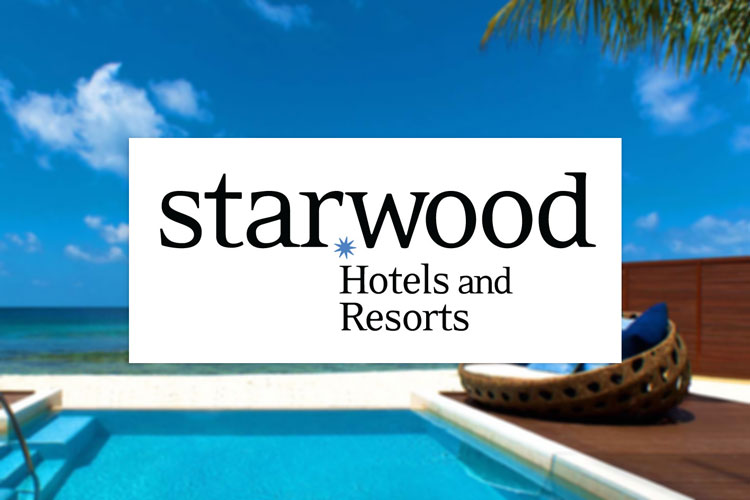 Starwood Hotels & Resorts Worldwide has unveiled an improved and expanded human rights policy. The international hotel chain pledged to conduct its business in accordance with the United Nations Guiding Principles on Business and Human Rights.
The company operates two properties in the Maldives – W Retreat & Spa located in North Ari Atoll, and Sheraton Maldives Full Moon Resort & Spa, located in North Male' Atoll. Starwood will be adding the St. Regis Maldives Vommuli to their collection, which is set to open this year in Dhaalu Atoll.
"Starwood recently formed an internal Human Rights Council, an executive-level governing body to oversee the execution of the company's human rights strategy, including the approval and launch of our updated Policy," said Michelle Naggar, vice president of social responsibility at Starwood Hotels.
"The mission of this Council is to proactively surface and manage actual and potential human rights impacts for our company, and through the Council's work, Starwood aspires to drive industry action in proactively advancing the rights of all individuals affected by the hospitality industry."
As part of this commitment, Starwood conducts ongoing human rights due diligence and is designing a formal approach to localised due diligence to be implemented at the regional or country level. Accountability for this due diligence lies with the Office of the General Counsel while implementation of this commitment is conducted via Starwood's Human Rights Council.
Individuals are encouraged to report human rights infringements to the company's reporting hotline.
"We recognize that for true advancement, we must join together with our industry peers, as well as government, non-profits and civil society to create and maintain lasting, measurable societal improvements," said Naggar.
Starwood's policies require that business is conducted with honesty and integrity, and in compliance with all applicable laws.
"In cases where local laws may appear to conflict with international human rights standards, we seek to uphold the underlying human rights principle while complying with local law," Starwood's policy statement said.
Recognising the risk of being linked to instances of human trafficking in the industry, Starwood has established a position statement to help raise awareness amongst their stakeholders, and is committed to contributing to the prevention of human trafficking, through awareness training and engagement of their associates and guests.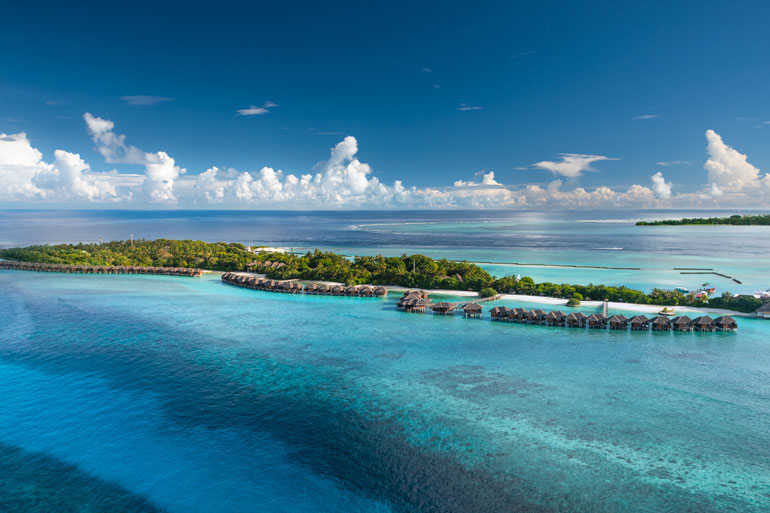 Starwood's Human Trafficking Awareness training, translated to 9 languages, is mandatory for management at their owned and managed properties and is available to their franchises.
The company has recently worked with UNICEF to conduct a human rights impact assessment in Mexico. The assessment will determine the extent of current or potential human rights violations and risks, particularly as they relate to children. Findings will be made public later this year.
Starwood is also committed to sustainable and responsible tourism. Through collaboration with their associates, Starwood actively works to reduce environment impacts by focusing on critical areas including carbon emissions, energy, food & beverage, indoor environmental quality, supply chain, waste and water.
The company also reports, and publicly discloses its carbon footprint, via the Carbon Disclosure Project (CDP) Survey for all of its hotel and corporate office operations.
'Eat Local, Think Global' is Starwood's Sustainable Food & Beverage policy to support fair trade practices, promote locally sourced, organic and sustainable ingredients, and minimize the use of over-harvested or endangered animals and plants in their food and beverage venues.
Additionally, Starwood has expanded its commitment to banning all sales of whale and sea turtle products, and eliminating shark fin consumption in all restaurants and food and beverage services across its global portfolio.
As part of the company's commitment to its Sustainable Food & Beverage program, Starwood plans to source 100% of its eggs from cage-free chickens by 2020. Many of their hotels already use cage-free eggs and the company will work with their suppliers to make this important change.
Starwood Hotels & Resorts Worldwide, Inc. is one of the leading hotel and leisure companies in the world with more than 1,270 properties in some 100 countries.