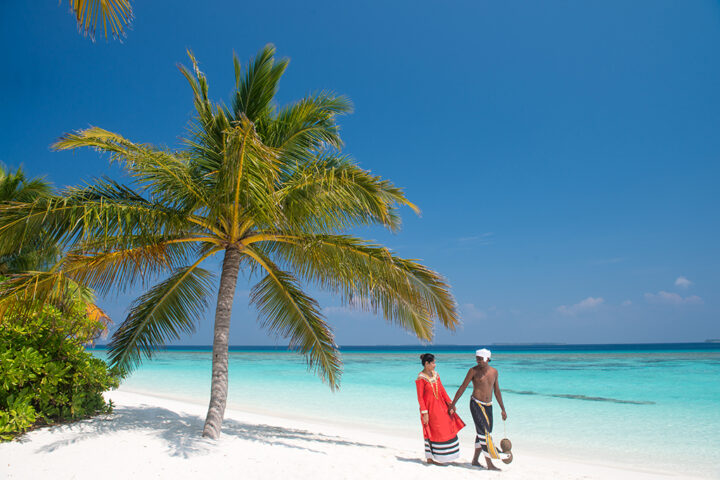 Story of Maldives campaign officially launched
"Story of Maldives" campaign – a two-year sponsored, integrated campaign, has been officially launched by Maldives Marketing and Public Relations Corporation (MMPRC). The campaign is planned for execution for the years 2017 and 2018.
According to MMPRC, the campaign – aimed to create a powerful emotional connection and love towards Maldivian culture and people, which no direct or indirect competitor can lay claim to – would feature a never before seen scope of work undertaken by MMPRC as well as many co-creation, guerilla marketing and online based elements.
Various components of the campaign are intended to convey untold and popular cultural stories of the Maldives, the people, adventures, music, traditional games and natural assets to visitors and the public, in a creative process which includes their active engagement and contribution, MMPRC said.
According to MMPRC, the campaign is based on 15 integrated components;
Stories of Maldives – Dhivehi Vaahaka
Memoirs of Maldivians – Dhivehinnge' Dhulunn
Adventures of Maldives – Dhivehi Aahitha
Children of Maldives – Leynaaru
Melodies of Maldives by Nashid's Children – Dhivehi Raagu
Games of Maldives – Dhivehi Kulhivaru Vaahaka
Personal Travel Experiences – Magey Dhathuru
Sandbank Futsal Match Video Shoot
Creative Live Marketing Events
Destination Video 2017
Desktop Calendar Wallpapers
Expansion of Social Media Presence
Celebrity Press Trips
Mobile Game App Development
Merchandising Partnership
MMPRC is currently looking for interested production partners for the campaign.