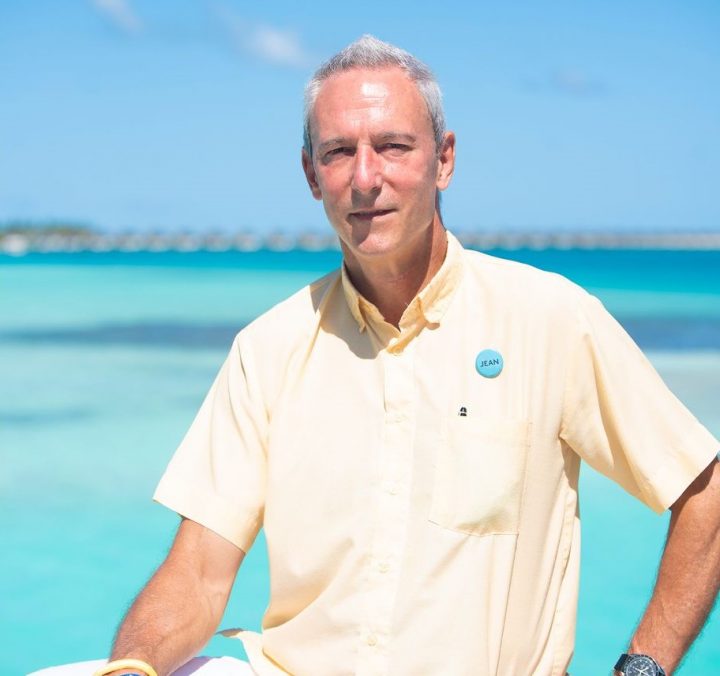 Jean-Louis Ripoche Appointed General Manager at Kandima Maldives
French-born hotelier Jean-Louis Ripoche has joined Kandima Maldives as the resort's new general manager. He brings in more than thirty years of experience with hotels around the world, including Boston, Kuwait and Phuket.
Prior to joining Kandima Maldives, Jean-Louis served as general manager at Marriott Hotels and orchestrated the opening of a new Marriott Hotel in Kathmandu. He also has experience in launching new restaurant concepts, renovations and hotel openings in Indonesia and Thailand, and was the Complex General Manager Maldives at Starwood Hotels & Resorts, where he was responsible for two luxury resorts at the destination: Sheraton Maldives Full Moon and W Maldives.
At Kandima, Jean-Louis will be curating the ultimate dining experiences, unforgettable activities and overseeing the island's daily operations while ensuring the K-team members stay at the top of their game.