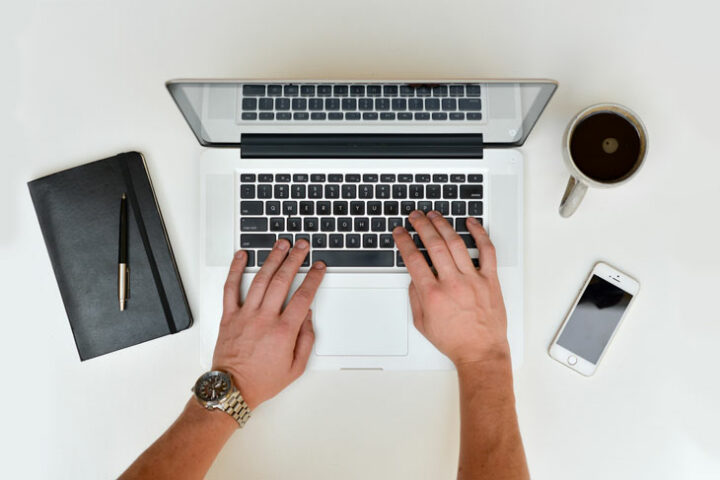 Industry Expert: Storytelling – A key to hotel marketing success
Doug Kennedy
Here's how to get more than your fair share of business in your market.
As marketing professionals across all industries know, the concept of storytelling is an integral component for success in today's environment.
You can see this approach playing out across all mediums from print to Web to radio and television.  Car ads are no longer about the features and benefits of the car but rather about all of the places that car can take you.  Soda ads are not so much about the taste but about how happy you will be by sharing it with friends and family, showing bottles labeled with real names or "Dad" and "Grad."
Maybe the best example is the new Liberty Mutual Insurance advertising campaign where various spokespersons speak to you directly to tell a story about what happens when "you" have your first accident and the rates go up or when your current company says they will only replace three-fourths of your car.
Smart marketers know that storytelling is a great way to grab the attention of multi-tasking viewers, readers or listeners.
Similarly, hotel sales professionals also should incorporate storytelling into their toolbox of presentation techniques.  As the meeting planning inquiry process has become increasingly automated, so have the responses being sent back by hotel sales managers.
Being in the hotel sales mystery shopping and training business, I can say that more often than not today's hotel sales managers simply respond back to electronic inquiries by providing basic, generic information.  Few pick up the phone to make a connection and to investigate the details of the meeting, group or event.  Instead, they respond by sending a template cover letter that usually reads like all of the other generic cover letters the planner will receive.
"Thank you for considering (insert hotel name).  We are delighted to host (insert name of group or event).  You will find our hotel to have an ideal location and facilities.  Enclosed for your review are rates …"
If your sales team responds in the same way as everyone else does, they are ensured only of getting their "fair share" of the business in the market.
As I often say in my workshops, "If you want to get the same results as everyone else gets, just do the same things everyone else does."  If your goal is to get more than your fair share you have to find ways to stand out from the competition.  Sending generic responses or worse, replying only via the electronic channel with your availability and rates, will not help you increase profits.
Instead, make sure your hotel sales team incorporates storytelling into its sales toolbox.  Here are some tips:
Help prospects follow along by beginning benefit statements with wording such as "Imagine this …" or "Imagine your participants …" This grabs their attention as you take them along for the ride.
Lead sentences with "you" as in "you will enjoy …" or "your participants will experience …" instead of the normal tendency to lead with "we have" or "we offer."
Use these techniques to highlight the most relevant and unique benefits your hotel can offer.  Of course, it is easier to focus on relevant benefits if you have taken time to connect with the planner and to investigate and discover their needs and preferences.
Tell real-world stories about the past experiences of similar groups or events the hotel has hosted.
Talk about how previous guests who have visited for a group or event later came back to enjoy the hotel for leisure.
If you are an established or historical hotel, share stories about famous events or people you have hosted. (Using discretion of course.)
Tell stories about your area or destination.
Paraphrase and restate in writing what you have discovered about their needs to lead into the stories of benefits. "Since you had mentioned … your group will find this convenient because…"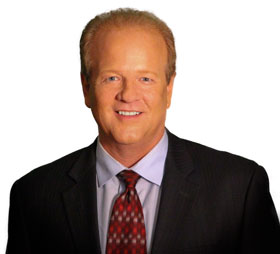 This article was originally published on hotelnewsnow.com and via Doug Kennedy's Hospitality Industry Training Newsletter.
Doug Kennedy is President of the Kennedy Training Network, Inc. leading provider of customized training programs and telephone mystery shopping services for the lodging and hospitality industry. Doug continues to be a fixture on the industry's conference circuit for hotel companies, brands and associations, as he been for over two decades. Since 1996, Doug's monthly hotel industry training articles have been published worldwide, making him one of the most widely read hotel industry training writers. Visit KTN or email him directly.
The opinions expressed in this column do not necessarily reflect the opinions of Hotelier Maldives and its affiliated companies. Please feel free to comment or contact an editor with any questions or concerns.
Save