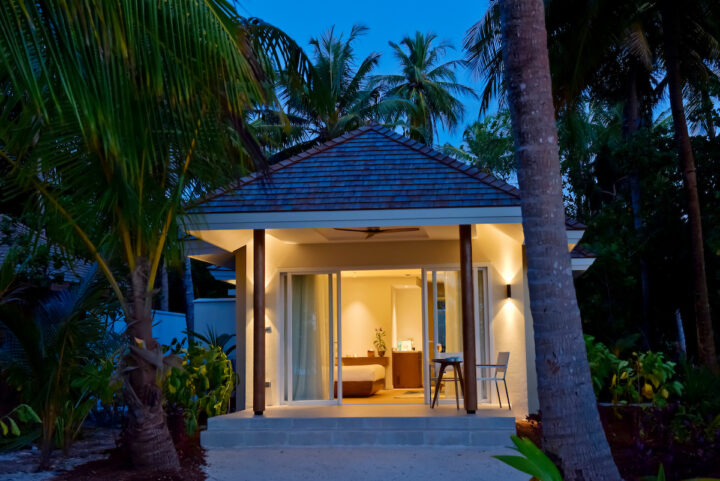 Over 570,000 rooms under development in the Asia Pacific region in Feb: STR
STR has reported that over 570,000 rooms are under different phases of development in the Asia Pacific Region. STR's February 2017 Pipeline Report shows that a total of 576,109 rooms in 2,572 hotel projects are under contract in the region. The total in February is however 3.2% down, comparative to February 2016.
According to STR, Under Contract data in the report includes projects in construction, final planning, and planning stages but excludes those in the unconfirmed stage. The Asia Pacific region reported 264,519 rooms in 1,147 projects under construction in February; and based on number of rooms, that is a 1.5% increase in year-over-year comparisons, it said.
Three of the countries reporting more than 20,000 under construction rooms include China, Indonesia, and India. According to the STR report, China has over 137,641 rooms in 512 projects under construction, while Indonesia has 25,775 rooms in some 135 projects. There are also 22,314 rooms under development in India, from some 145 projects.
STR is the source for premium global data benchmarking, analytics and marketplace insights for clients from multiple market sectors. Founded in 1985, STR maintains a presence in 16 countries with a corporate North American headquarters in Hendersonville, Tennessee, and an international headquarters in London, England.