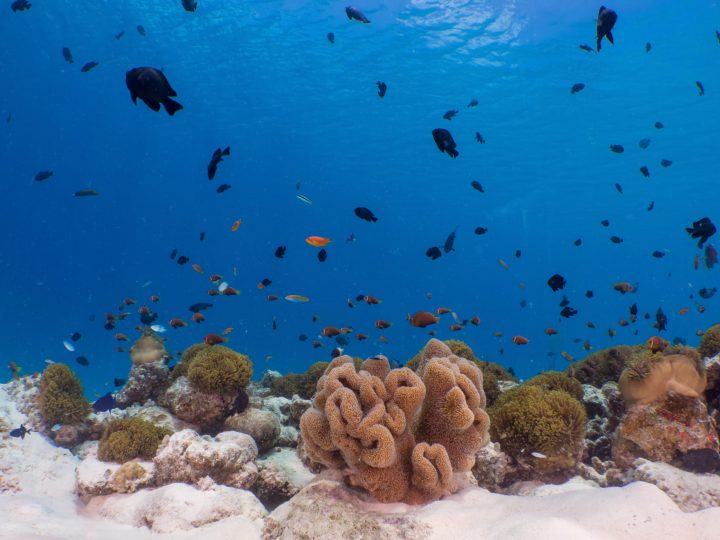 Summer Island Maldives Featured in Guinness World Records
Guinness World Records recognizes Summer Island Maldives' 3-D printed reef as the "Largest 3D-printed ceramic reef" in the world!
Summer Island Maldives makes it to the Guinness list of world records this year, after the resort's 3D printed coral reef was recognized as the largest of its kind in the world. The artificial reef was submerged in 2018, at Summer Island's 'Blue Lagoon' – a sandy part of the lagoon, where the resort hopes to create a new coral reef ecosystem.
As the world's flattest country (by Guinness World Records), the Maldives is especially vulnerable to sea level rise. The 3D printed reef aims to provide a new home for corals, fish and other marine species, and demonstrates how new technologies such as 3D printing can be used to protect the Maldives from climate change and sea level rise.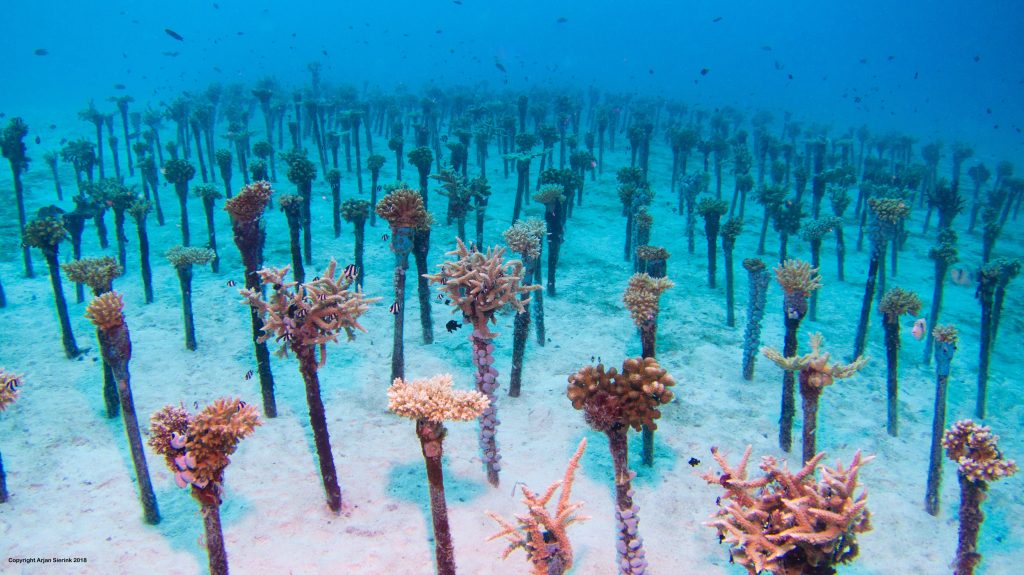 The 3D reef project started in Melbourne, Australia, where Industrial designer Alex Goad of Reef Design Lab used sophisticated computer modeling to design reef structures similar to the coral reefs found in the Maldives. A large 3-D printer worked tirelessly for 24 hours, moulding the structures out of ceramic, an inert substance similar to the calcium carbonate found in coral reefs.
The moulds were then shipped to the Maldives and filled with marine concrete before being submerged to a depth of seven metres (23 ft), close to the resort's existing coral nursery. Fragments from the nursery were transplanted onto the 3D reef.
The artificial reef is just one of the many initiatives taken by Summer Island Maldives to protect the environment, including a ban on imported drinking water and single use plastic items. Currently, a model of the Summer Island 3-D is on display at New York's prestigious Museum of Modern Art (MoMA), in an exhibition entitled 'Broken Nature'.
Located in North Malé atoll, a 40 minute speedboat ride from Velana International Airport, Summer Island Maldives is one of the first Resorts in the Maldives. In 1996, the Kaimoo group acquired Ziyaaraifushi island and rebranded it as Summer Island Village. The island resort was later rebuilt in 2015 and renamed Summer Island Maldives.