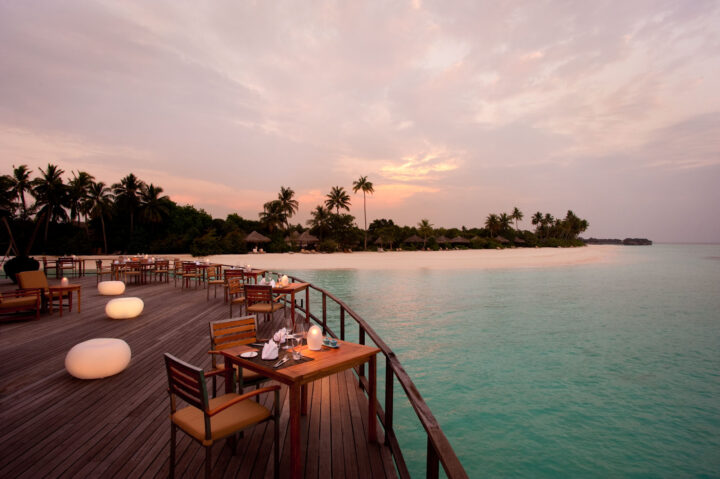 Sun Siyam Iru Fushi Maldives to host tourism film festival
The International Tourism Film Festival Maldives (ITFFM), hosted by The Sun Siyam Iru Fushi Maldives resort, the first of its kind in the country, will be held from 10 to 12 July.
Dubbed 'Following the Equator', the festival aims to 'gather people of different ages, interests and background in one place, and to unite them with a mutual love of the arts, tourism and sports.'
During its three day run, ITFFM will feature nightly special events, including orange carpet premiers, gala celebrations, film maker receptions, Q&A sessions, industry seminars as well as musical performances.
The film festival will present attendees with numerous opportunities to connect with enthusiastic new audiences, fellow film makers, industry professionals and the media in a beautiful tropical setting.
According to the Sun Siyam Iru Fushi, judging categories include Mountain, Water, Ethnography, Adventure (extreme), Pilgrimage, Cognitive, Science, Environment, Unique Tourist Sites, and Sports. Genres include animations, documentaries, video clips, feature films and one minute films.
Participating countries include the Maldives, Russia, Finland, Spain, Greece, France, the UK, China, Italy and Middle Eastern countries.
The winning and finalists' videos from the resort's video contest announced in March will also be featured in the film festival.
Click here to find out more.