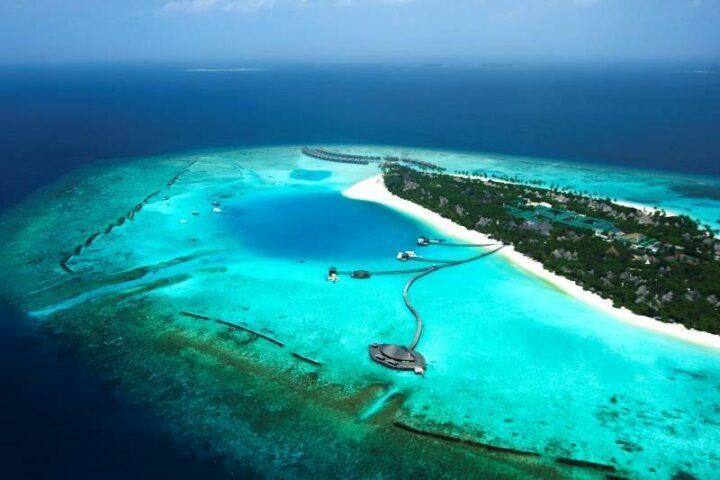 The Sun Siyam Iru Fushi offers free vacation with video contest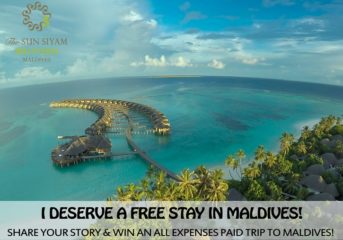 The Sun Siyam Iru Fushi is offering a free vacation for the winner of a video competition.
The winner will receive an all-expenses-paid vacation for two at the luxury resort as well as flight tickets to Maldives, seaplane transfers and an all-inclusive 5-night stay in any villa type of choice, which amounts to a total value of USD 20,000.
"Let us know how an all-expense paid vacation at The Sun Siyam Iru Fushi would make you happier, appeal to your adventurous side, or give you a long overdue chance to relax and get away from it all with someone you love," the resort said.
Participants can enter the competition by creating an original video explaining why they deserve a free stay in the Maldives, and posting the link to the resort's Facebook page or by emailing the video using a file sharing system .The video can be shared on social media platforms using the hashtag #DeserveToStayFree. Finalists for judging will be selected based on the number of likes.
According to the resort, the videos will be judged on originality and creativity, aesthetic production quality, and votes.
The winning and finalists' videos will be featured in the International Tourism Film Festival Maldives from 10th to 12th July.
Submissions will be accepted until May 31.
Please visit the The Sun Siyam Iru Fushi's Facebook page for terms and conditions.