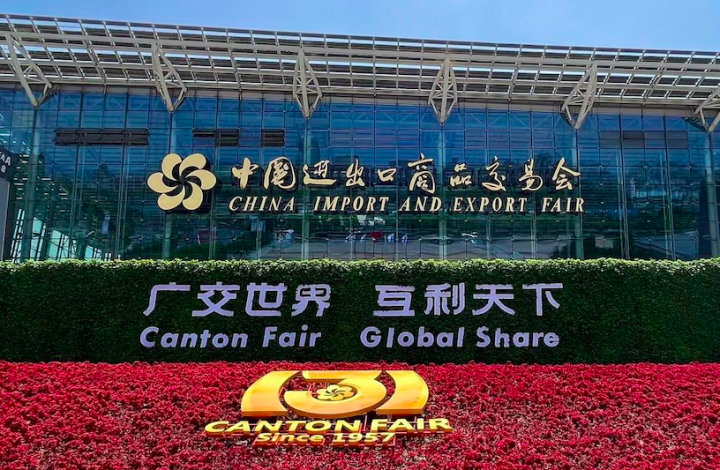 Sunland Journeys Offering Special Packages for Canton Fair 2023
Sunland Journeys is promoting a special offer for the 133rd Canton Fair 2023 Spring, held in Guangzhou City, China.
Canton Fair is the largest China Import and Export fair held for global buyers. It is the ultimate gathering of industries for businesses from all over the world looking to find out what the latest products China has to offer and to look for suppliers they can work with long term.
The travel period for the offer is from 14 April to 6 May 2023. Return flights are starting from $468 per person on Singapore Airlines. The accommodation package is starting from $323 per person including 6 nights' accommodation on a double-sharing basis, daily breakfast and return airport transfers. Free return shuttle service to Canton fair ground is also available for those traveling to visit the fair.
The fair will be held at Guangzhou Canton Fair Complex and will be exhibited in three phases with different products, and each phase will be exhibited for 5 days.
Phase 1 April 15-19: Will exhibit electronics, home appliances, lighting, vehicles, machinery, hardware tools, building materials and chemical products.
Phase 2 April 23-27: Will exhibit home consumer goods, decorations and gifts.
Phase 3 May 1-5: Will exhibit textiles, clothing, footware, office supplies, luggage, leisure products, medicine and food.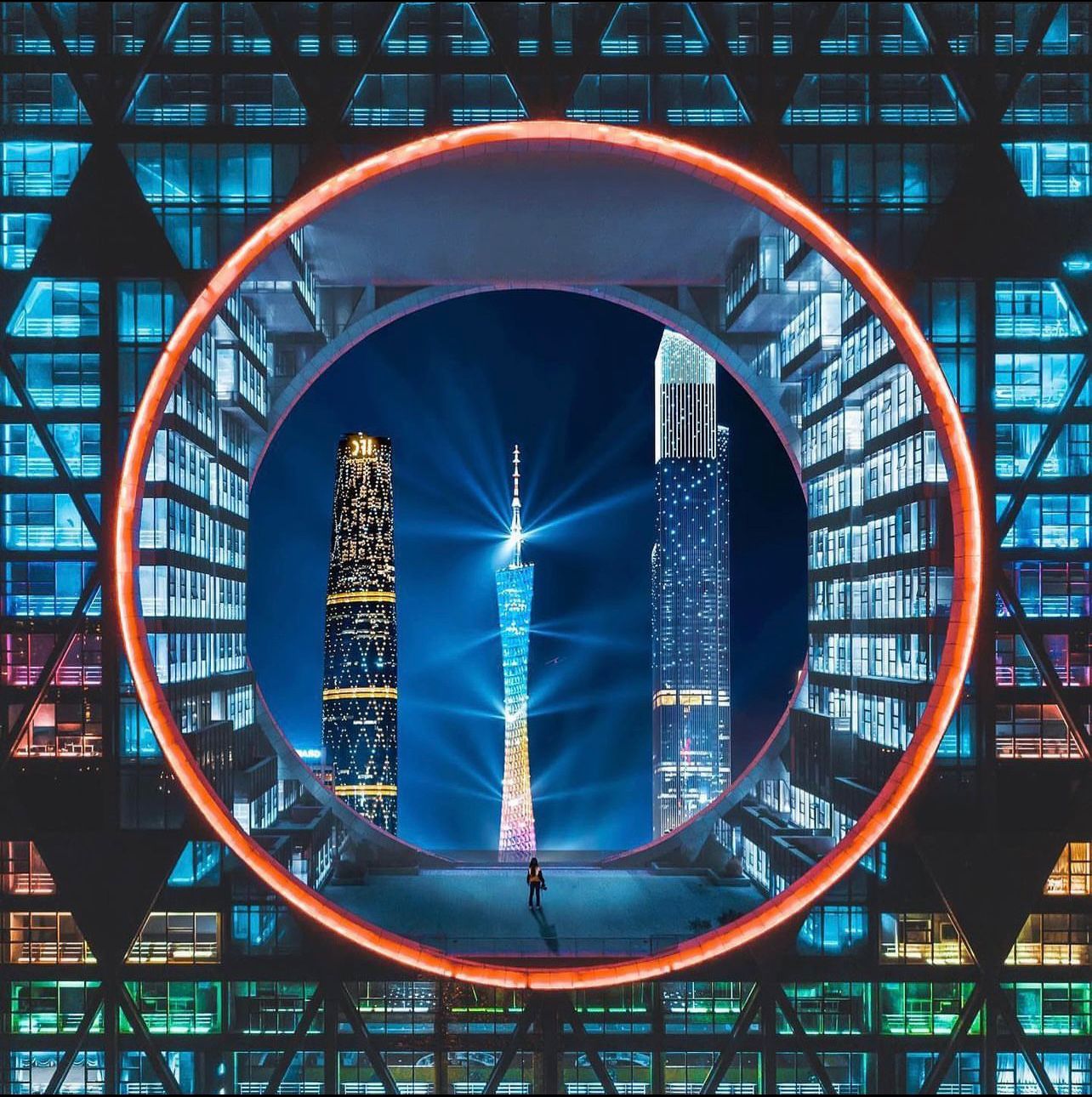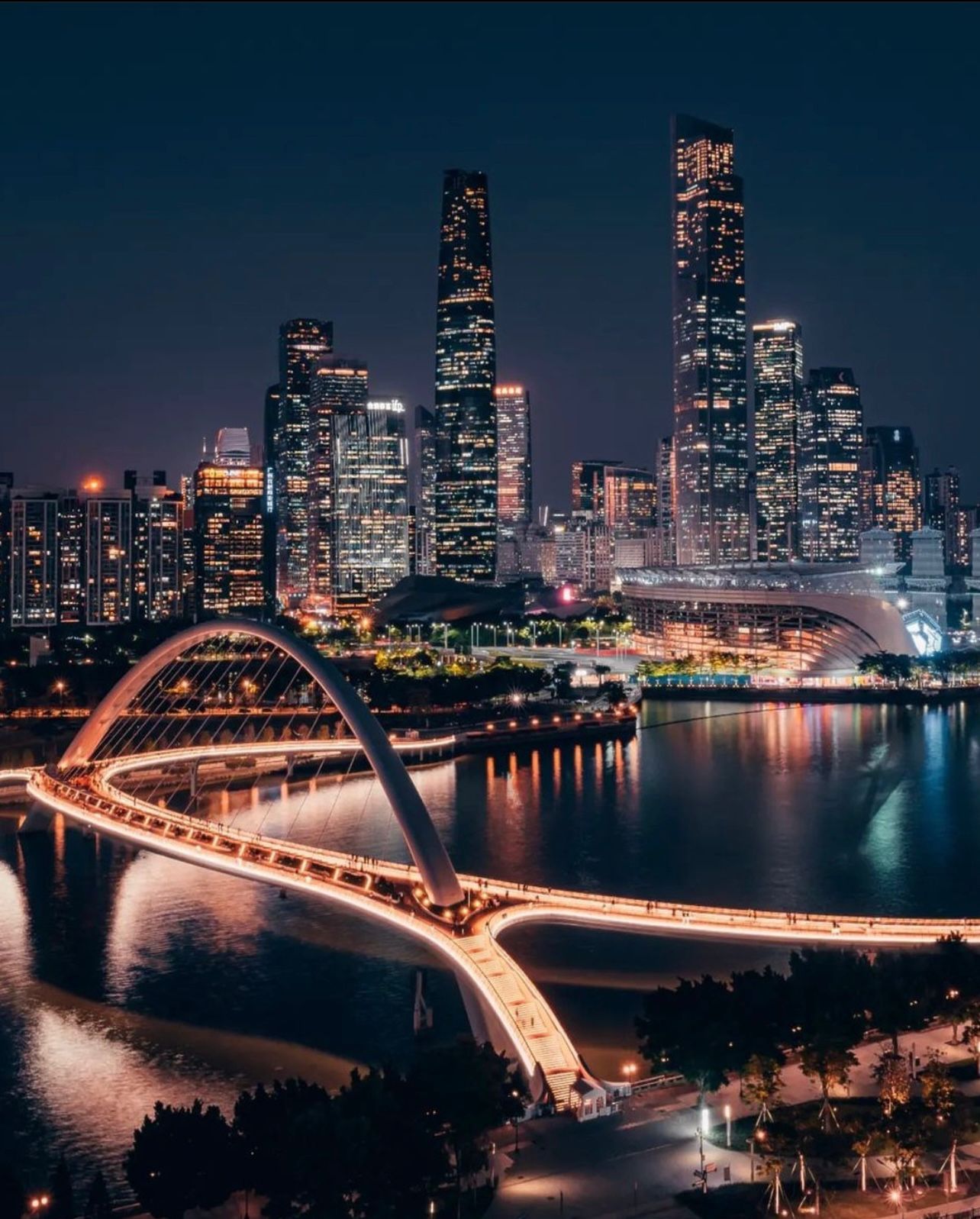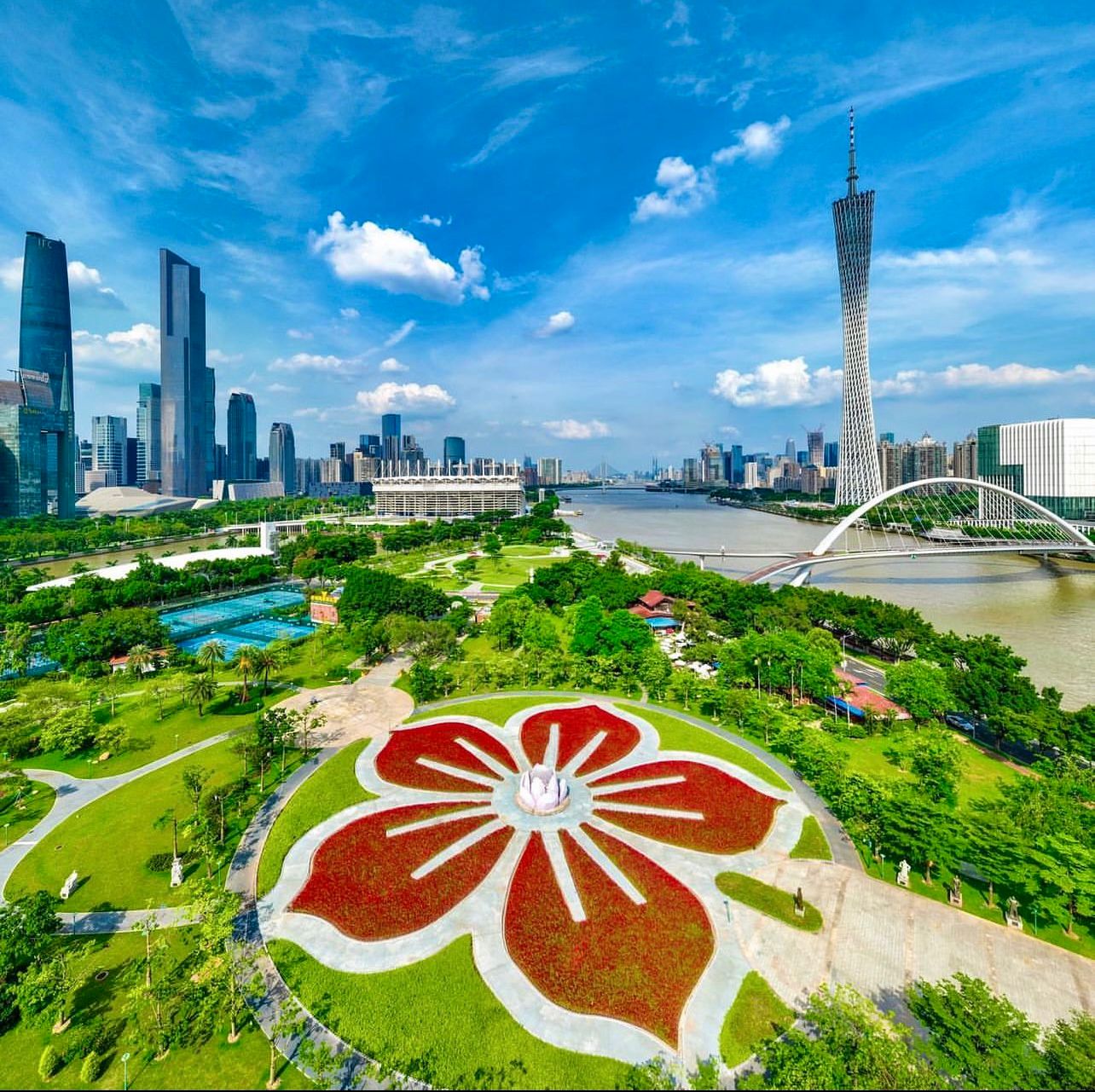 Sunland Journeys has included the option to add-on tours in the package for those who wish to experience Guangzhou City and surrounding areas during their visit. Some of the tours include Guangzhou City sightseeing, the Gulong Canyon glass bridge, a Pearl River night cruise or the Kaiping Diaolou UNESCO world heritage site and many more! The packages are customizable to fit your personal preferences.
Contact Sunland Journeys to book your trip or get more information about the Canton Fair.
+960 7505101 📧 sales@sunlandjourneys.com