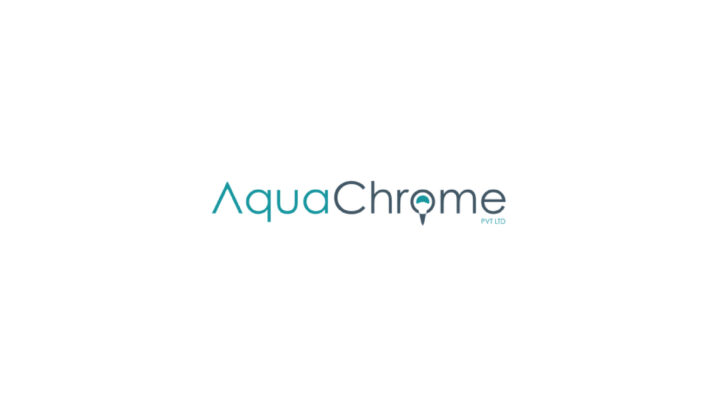 Suppliers You Should Know: Aqua Chrome Pvt Ltd
For the cover story of issue 32, Hotelier Maldives looks at the history of some of the notable suppliers operating in the country, looking at what sets them apart from their competition. In this feature, we bring you Aqua Chrome Pvt Ltd.
Founded in August 2007 by Ismail Noordeen and Yooman Noordeen, Aqua Chrome Pvt Ltd provides premium quality, world-renowned bathroom fittings, sanitary ware, thatch roofing and tiles for resort developments, domestic residential projects and the consumer market. The company also strives to provide prompt after sales services with ample availability of spares and efficient technical support.
Aqua Chrome promises genuine products for the best price as they are the authorised distributor for ROCELL sanitary ware and tiles from Sri Lanka, and exclusive distributor for GROHE bathroom fittings from Germany, PALMEX artificial thatch from Canada and VITRA bathroom fittings and sanitary ware from Turkey.
The company has completed a slew of resort projects and are looking to expand to a level where they can provide total bathroom solutions under one roof, along with bathroom fitting installations and designing. They also have plans to add bathroom décor and other add-ons to their product portfolio.
The biggest challenge they note is the availability of unbranded or low-quality products in the market where the prices are extremely attractive but with a very short product lifespan. To overcome this, the company communicates the quality, technology and design aspect of the products that are on offer with them. To contact Aqua Chrome Pvt Ltd, call +(960) 330 3734 or email sales@aquachromemaldives.com.