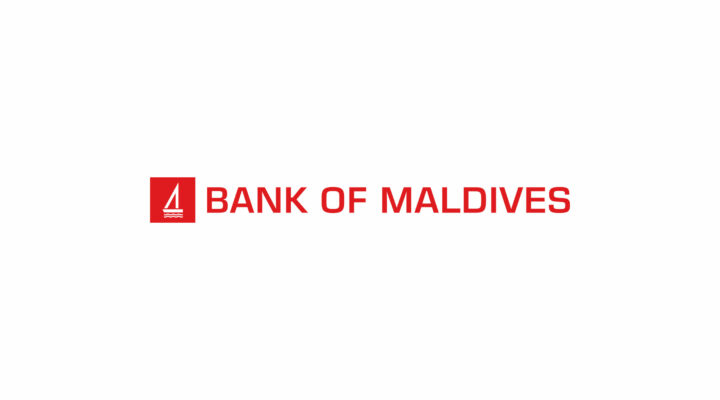 Suppliers You Should Know: Bank of Maldives (BML)
Bank of Maldives was founded as a joint venture between the Government of Maldives and an overseas bank, IFIC, in 1982. Following divestment by IFIC in 1992, the Government assumed a majority shareholding. The bank is now listed on the Maldives Stock Exchange with the Government holding 62.2 per cent, State Owned Enterprises 4.1 per cent and the balance of 33.7 per cent is held by public shareholders.
The idea behind the establishment of the company was to provide quality banking services to individuals, businesses and corporates in order to enhance economic development and benefit communities across the Maldives. BML offers loans, current accounts, deposit accounts and cards for individuals and businesses where customers can choose between conventional or Islamic products. Since its inception, the bank has been steadily growing its presence, profitability and standards and have progressively increased its investment in local communities and staff.
Today, BML's financial performance benchmarks in the top quartile in the Asian region in terms of capital strength, return on equity, return on assets and loan book quality. The bank received the 'Asia's Best Employer Brand' Award from the World HRD Congress and the Employer Branding Institute in both 2016 and 2017 in recognition of its progressive HR policies on recruiting, developing and retaining talent.
BML currently has 34 branches, 95 ATMs, 35 Self-Service Banking Centres, 277 agents and 5,037 POS merchants. The bank plans to continue to strengthen their presence and performance in the Maldives and to enter two or three international markets within the next decade.
To contact Bank of Maldives, call +960 333 0200 email customerservice@bml.com.mv.