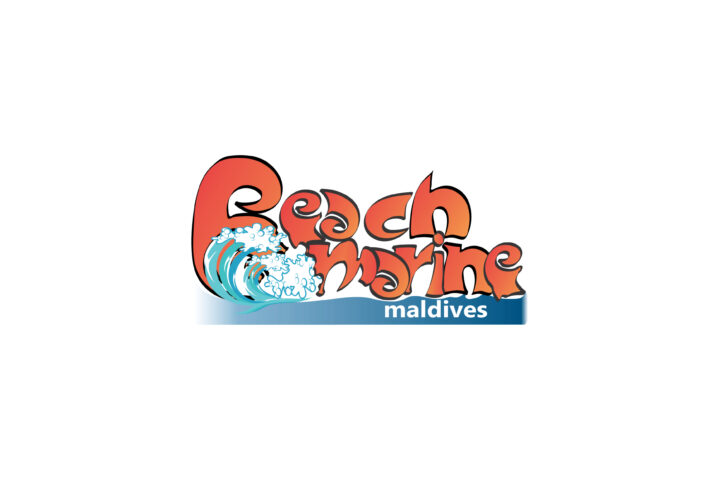 Suppliers You Should Know: Beach Marine
For this Suppliers You Should Know, Boat builder's edition, we're shining the spotlight on Beach Marine Pvt Ltd. Established in 2008 and synonymous with quality and reliability in the industry, Beach Marine excels in marine engineering, building and designing, customizing, repair and maintenance of vessels.
Have you introduced any new product range? If yes, what are they?
Yes, we have. We have secured distributorship in Maldives for Bennett Marine – Trim Tab Systems, Whipser Power – Generator Systems, Clion Marine – Air Conditioning Systems, Epifanes – Yacht Paints & Varnishes, Hyundai Entec – Inboard Engines, Farecla – polishing products, EZ Kleanz – multi purpose industrial cleaner and many other marine grade materials.
What makes your products stand out from the rest of the competition?
We select our products with the Maldivian marine industry in mind. We ensure the products are suitable for our climate and usage habits before introducing them. Most importantly, we look for something better than what is available in the Maldives, as we see development of the industry itself to be very important. As for our service, we are arguably the best professional marine repairs and maintenance company in terms of quality.
Have you developed any new customer service initiatives?
Our CX policy centers mostly on post service feedback and follow ups, as our focus on delivering the best in quality is a big part of why customers come to us.
What is your core business concept and product range?
Our core concept is to provide a comprehensive service to the industry. A one stop solution is our aim. We are constantly on the lookout for the best products to expand what we cover at the time, as there is no set limit and customer demands grow and change by the day.
Which hotels/resorts have you recently partnered with?
We have no partnerships in particular with any hotels or resorts, however, we do keep a very close relationship with loyal customers, part taking in several events they hold.
Have you expanded the company? Have you opened a new showroom?
We are currently very busy in the process of expansion. This year, we have moved our premises to expand office space, staff accommodations, storage and service centre capacity. We are also expanding our product range. Upcoming expansions include boat building operations and a showroom for our numerous products.
When was the company established?
Beach Marine Pvt Ltd was established in 2008.
How many staff do you employ?
We employ nearly 30 permanent staff in our Office, Service Centre and Yard but as we are hiring at the moment, it is hard to give an exact number.
What makes your company unique?
There are several points but first and foremost, it is because of the scope of work we cover and the premium quality service delivered. Many customers are acquainted with our YAMAHA Outboard Service Centre, but we cover nearly everything short of actually building the boat. — Which we are scheduled to get around to, early 2019.
For more information call: +960 3300072 or email info@beachmarinemv.com