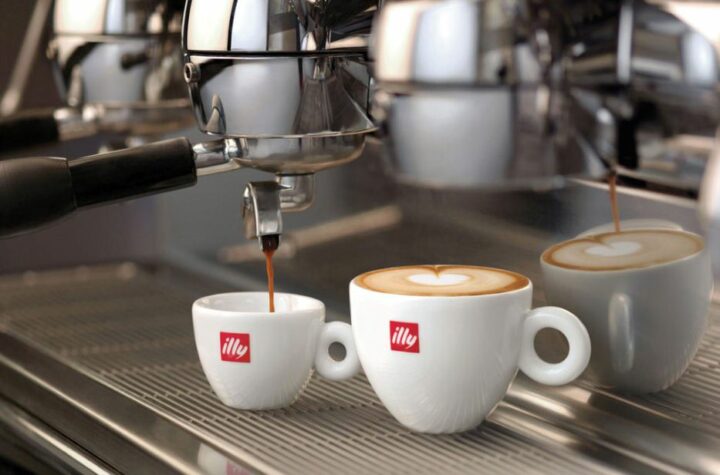 Suppliers You Should Know: SIMDI Resu
With the launch of the 'Buyer's Guide' segment, featuring industry news, supplier and buyer's opinions and latest product news, Hotelier Maldives speaks with SIMDI Resu for the Product Guide section.
Have you introduced any new product range?
Yes, illy instant coffee and illy Cold Brew.
What makes your products stand out from the rest of the competition?
illy is composed of nine distinct highest-order Arabica coffees that have a delightful taste and aroma. The fresh taste and aroma is preserved through pressurized packaging.
Have you developed any new customer service initiatives?
SIMDI Resu is able to rectify, troubleshoot and service all the equipment which we cater to our clients. Customer satisfaction is what keeps us on top, so we always try to ensure that our clients are fully satisfied with the after sales support and the technical support that our team provides.
What is your core business concept and product range?
We cover a huge range and variety of products, and offer a high quality and efficient service. In addition to our vast array of quality products, SIMDI Resu offers our clients a design service for both domestic and commercial kitchens. Be it your home, a restaurant or a resort. Our innovative designs, quality fit outs, prompt and efficient service provides hassle free, complete kitchen solutions for your homes, for your restaurants and resorts.
Which hotels/resorts have you recently partnered with?
Sirru Fenfushi, Fushi Faru, Dream Island, Soneva Jani and St Regis.
Have you expanded the company? Have you opened a new showroom?
A new Resu showroom is under development.
When was the company established?
SIMDI Resu was established in 1988 with its objective being to provide cost-effective and quality resort-ware to the hospitality industry.
How many staff do you employ?
SIMDI Resu consists a total of 15 staff.
What makes your company unique?
Over the years this division has acquired distributorship of some of the most sought after products by the resorts. Resu has been a prominent player in this market segment and has become a well-recognised business amongst resorts and local customers alike.
For more information about illy products, please email resu@simdi.com or call +960 333-4483