Capital Marine and Civil Construction Company (CMCCC), a leading Sri Lankan construction company, has secured a lucrative project to reclaim land for airport development in three islands. The agreement, valued at USD 42.4 million, was officially signed on Wednesday between CMCCC's Managing Director, Sevaraja Manivannan, and Fathimath Shana Farooq, the Director General of the Planning […]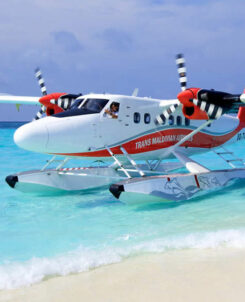 The commencement of seaplane operations in South it will ease the logistics and further enhance the holiday experience of tourists travelling to the southern destinations of Maldives.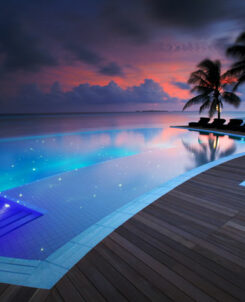 If you talk to most prospective tourism developers in the Maldives about the importance of location – more specifically, the distance from the country's only international airport for over 40 years – they would say it is paramount.