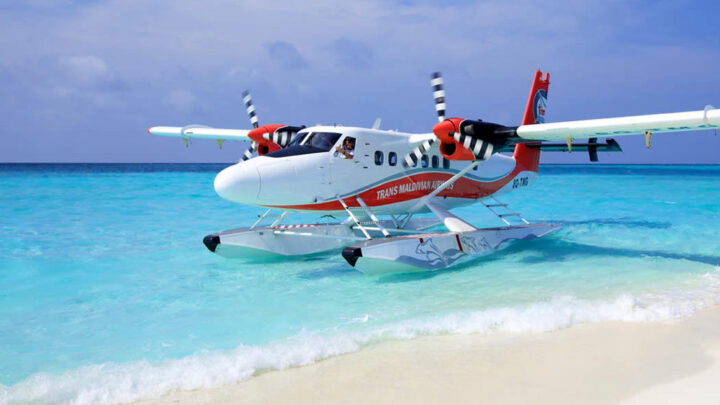 Trans Maldivian Airways to develop new seaplane base at Gan airport
Trans Maldivian Airways (TMA), has today signed an agreement with Addu International Airport Company to setup and operate a seaplane base at Gan airport.
This seaplane operation at Gan airport will mainly cater to the arrivals and departures from nearby resorts in G.Dh, and G.Alif and in Addu atolls. There are 9 resorts currently in operation in the greater Southern region.
The commencement of seaplane operations in the South will ease the logistics and further enhance the holiday experience of tourists travelling to the Southern destinations of Maldives.
In line with TMA's policy to fuel growth and development in the Maldives, the new seaplane base is also expected to create more job opportunities in the Southern region.
TMA has started the initial setup process and expects to make the base at Gan operation ready within three months.
TMA is currently the largest seaplane operator in the world with over 300 movements per day.