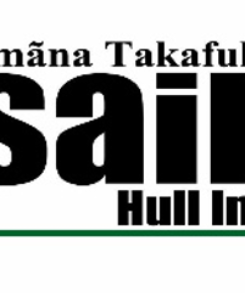 Hull Insurance is not known in detail by many. Here are some questions that would enlighten the understanding of Hull covers.  For how long has the Marine Hull insurance been in practice? How did this originate? Marine Hull insurance goes back over 330 years to a little coffee shop in London run by Mr. Edward […]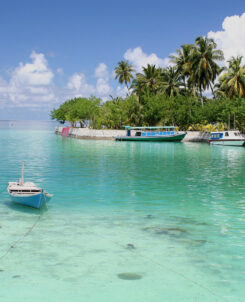 Amana Takaful (Maldives) PLC has launched Takaful Guest House Cover, a new insurance policy that caters to the guest house sector of the Maldives.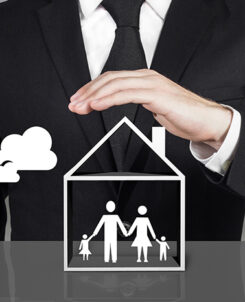 The hospitality sector is en­hancing customer experience by providing a risk free and safe service. Therefore, uninterrupted services and operations are of utmost importance.