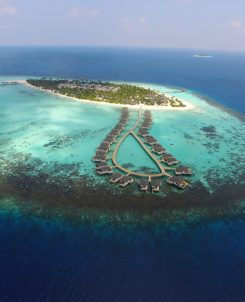 The Asia Pacific hotel sector is emerging from the shadows of the COVID-19 pandemic and navigating through the turbulence of global real estate markets. With borders reopening and the gradual resumption of airlift, the industry has been on a steady ascent. Hotel performance, measured by Revenue per Available Room (RevPAR), has surged and now stands […]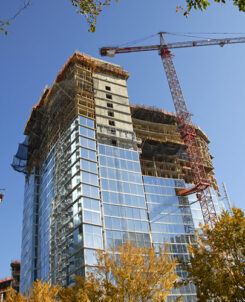 According to STR Global there are currently 2,435 hotels totalling 562,781 rooms Under Contract in the Asia Pacific region.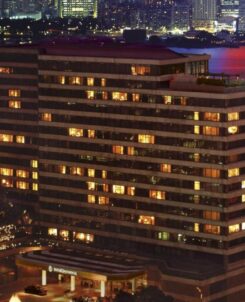 Yesterday saw the opening of the Hotel Investment Conference for Asia Pacific (HICAP) at the InterContinental Hong Kong.