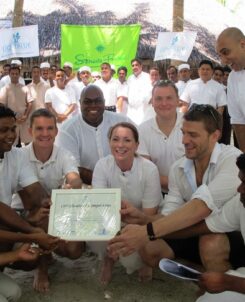 Soneva Fushi has recently joined hands with LightBlue Environmental Consulting to implement a food waste audit.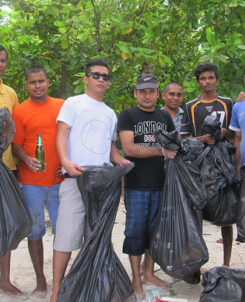 The behaviour, attitudes and awareness of hotel staff members affects the success rate of hotel green initiatives, research finds.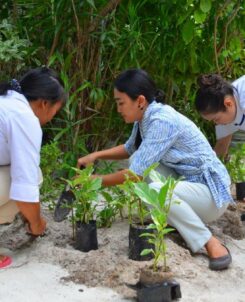 Resorts throughout the country celebrated World Environment Day 2015 yesterday with a host of awareness-raising activities, presentations and eco-friendly events.