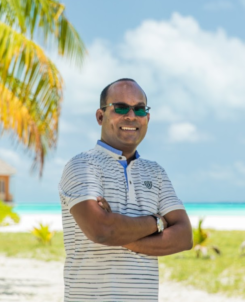 Crown & Champa Resorts (CCR) is one of the pioneers of the hospitality industry in the Maldives. Offering varied tastes and choices for guests to fancy, CCR's plate keeps on growing. The dedicated and enthusiastic team at CCR is the pillars behind its success. One of the names that are instrumental in the progress of […]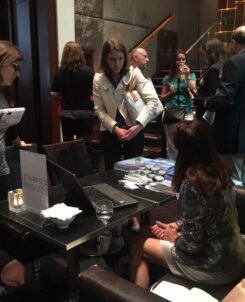 The Maldives Marketing and Public Relation Corporation (MMPRC) is organising a Road Show in France as part of its on-going Visit Maldives Year campaign.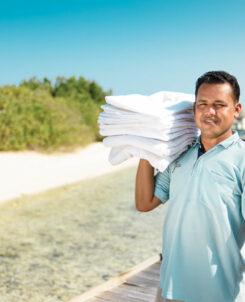 In our cover story for issue 12 of Hotelier Maldives, we look at how this essential resource amalgamates with the tourism industry.