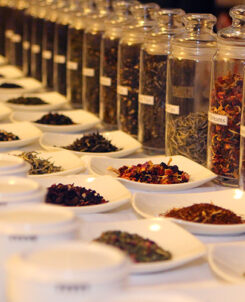 At this year's Hotel Asia Exhibition, The Tea & Herb Company from Sri Lanka held a daily tea-tasting seminar, inviting visitors to sample teas and infusions from throughout the country. Mariyam Athiza Athif went along to learn the art of drinking of tea.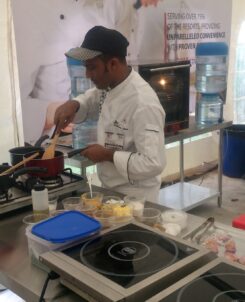 Hotel Asia International Culinary Challenge began today, at 0900 at Dharubaaruge.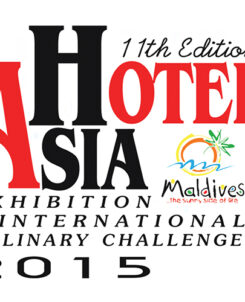 Hotel Asia Exhibition and International Culinary Challenge is set to take place from 18th to 21st September, with the culinary challenge beginning on the 18th and the exhibition on the 19th.