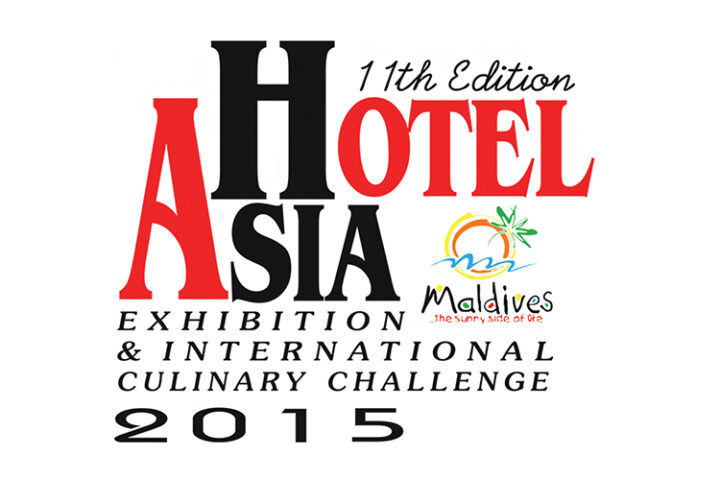 'Masterclass' organised in lead up to Hotel Asia Exhibition and International Culinary Challenge 2015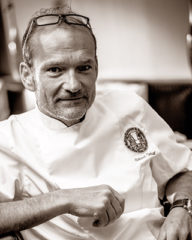 The largest food and hospitality event in the Maldives, Hotel Asia Exhibition and International Culinary Challenge is set to take place from 18th to 21st September, with the culinary challenge beginning on the 18th and the exhibition on the 19th. The event and exhibition will be held at the main convention center in Male, Dharubaaruge, Male'.
A 'Masterclass' and pre-briefing session will be held on the 29th of August  to give participants an insight on what the panel of judges will be looking for during the competition. During a five-hour class, Michelin Star Chef Roland Debuyst will be preparing and training the chefs to compete in the challenge.
Director and CEO of Best Buy Maldives, the main sponsor of Hotel Asia 2015 and International Culinary Challenge, Mohammed Mazloom said: "As the leading F&B foodservice company in the Maldives, we explore opportunities to conduct training programs on different sectors in F&B and host chefs to travel abroad for training, encouraging them to be in line with the best in the world." He continued," We at BBM believe that a Masterclass such as this would definitely benefit the industry at large."
This year's culinary challenge will feature over 500 local and international chefs showcasing their creative work.  According to the General Manager of Maldives Exhibition and Conference Services Husnie Rauf, the exhibition will feature more than 250 companies representing over 4000 brands of products.
Speaking about the one day Masterclass, Husnie said: "We organised the Masterclass to help the local chef's gain a better understanding of what the international culinary world expects of a chef. Our objective is to help them be fully qualified to work internationally. The one-day workshop will also help chefs learn to keep up with the latest happenings and trends within the culinary world."