Jorge Amaro has been appointed as the new General Manager of Kuredu Island Resort & Spa. Bringing in over 30 years of experience Jorge has worked in various positions throughout his career in the hospitality industry, from F&B Manager to Hotel Manager, in multiple hotels and resorts across Europe (Switzerland, France, Portugal), Africa (São Tome […]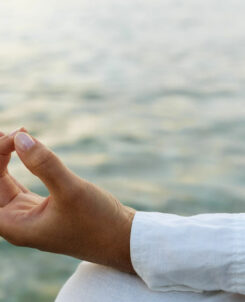 Two luxury resorts in the Maldives are set to welcome yoga instructors from the world-renowned Duniye Spa.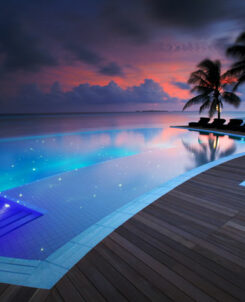 If you talk to most prospective tourism developers in the Maldives about the importance of location – more specifically, the distance from the country's only international airport for over 40 years – they would say it is paramount.