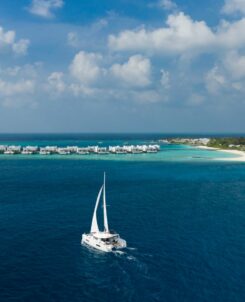 LUX* North Malé Atoll celebrates its first anniversary with the unveiling of the impeccably-designed Lagoon 40 catamaran that offers guests a chance to explore the pristine waters of Maldives beyond the atoll. Designed and produced in Bordeaux, France, the 11.74 m (38.5 ft) catamaran features three air-conditioned cabins with king beds and ensuite bathrooms, a […]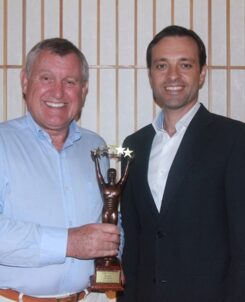 LUX* Resorts & Hotels has earned several international accolades, including the World Luxury Travel Awards, the TripAdvisor Traveller's Choice Awards, and Worldwide Hospitality Awards.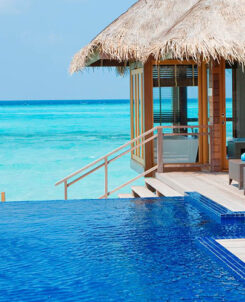 The end of this year, December 2015 and the second half of 2016 bring new and exciting news for the luxury brand, LUX* Resorts & Hotels.