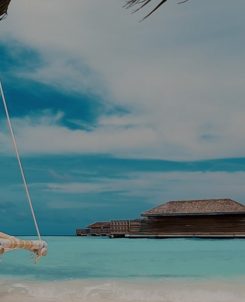 The Maldives Association of Tourism Industry (MATI) has launched its revamped MATI Member Portal. The MATI Member Portal is a resource centre exclusive to MATI members which contains comprehensive data sets with regard to tourist arrivals, travel receipts, fight movements, tourism based tax collection, etc. The revamp includes improvements to functionality, mobile view and access […]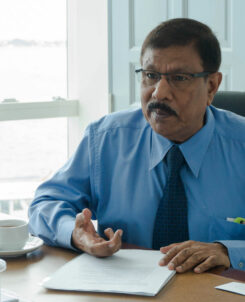 Chairman of MATI, MU Maniku, is confirmed as Guest Speaker at Hotelier Maldives GM Forum 2016.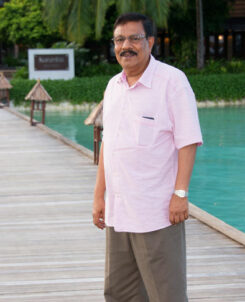 In a career spanning several decades, M.U. Maniku has remained at the forefront of innovation and is dedicated to his vision of making the Maldives a leading international tourist destination.