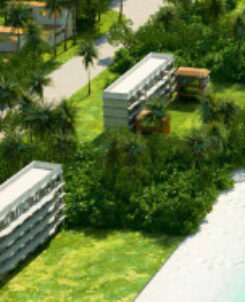 MMPRC Managing Director Abdulla Ziyath revealed that the government has decided to change the island designated for the 'Laamu Integrated Project' from Thumburi to Baresdhoo in the same atoll.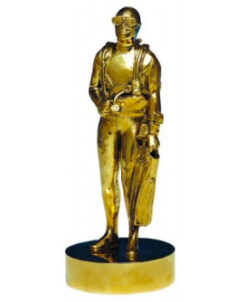 The Maldives has won second place in the UK-based Diver magazine's destination of the year awards. The 17th annual award ceremony took place on February 14 at the London International Dive Show.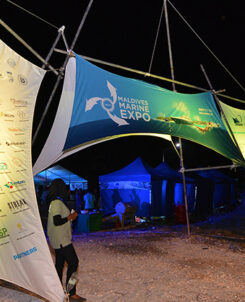 Maldives Marine Expo 2015 will be held from 17th to 19th March 2015 at Dharubaaruge'. It is the annual official exhibition of Liveaboard Association of Maldives (LAM), a three-day event organized and presented by BLAK. BLAK has been designated the organizer of the event for the next three years and have organized the successful Maldives Marine Expo of 2014.. MTCC is the main sponsor for the event, with Marine Equipments Pvt Ltd and Gulf Craft Service Centre Maldives Pvt Ltd as the co-sponsors.