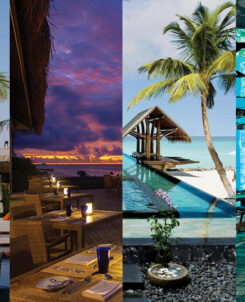 As the year draws to a close, more and more resorts are announcing their special calendar for the festive period.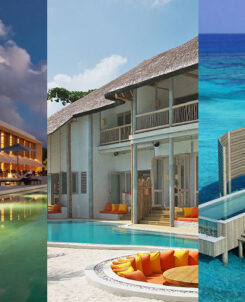 With Christmas and the New Year soon approaching, more resorts have announced their special packages and promotions for the festive season.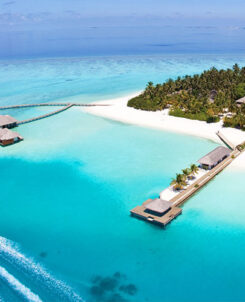 With the festive season right around the corner, resorts in the Maldives are announcing exciting new packages and promotions for this special period.