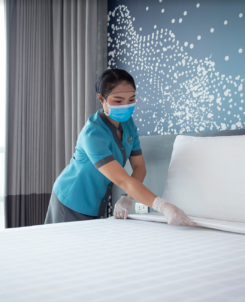 In preparation to welcome travellers back to its hotels, resorts and serviced apartments across the Asia-Pacific and to reassure guests who are currently in residence, ONYX Hospitality Group has announced enhanced operational hygiene and safety standards as part of a brand-new "ONYX Clean" initiative that will be implemented across its full portfolio that includes brands […]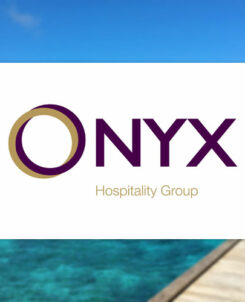 ONYX Hospitality Group is partnering with Singapore Hospitality Holdings to expand its OZO and Shama portfolio with new properties across Asia-Pacific and the Middle East.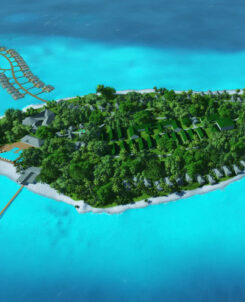 Zafer Agacan has been appointed as the General Manager at Amari Havodda Maldives. The new resort, which is set to open within the first quarter of 2016, will be managed by ONYX Hospitality Group.