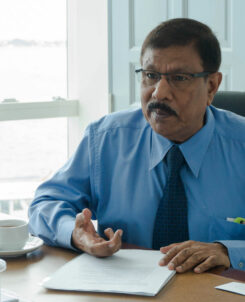 Chairman of MATI, MU Maniku, is confirmed as Guest Speaker at Hotelier Maldives GM Forum 2016.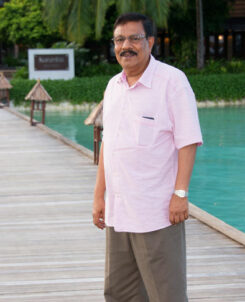 In a career spanning several decades, M.U. Maniku has remained at the forefront of innovation and is dedicated to his vision of making the Maldives a leading international tourist destination.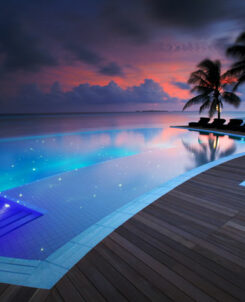 If you talk to most prospective tourism developers in the Maldives about the importance of location – more specifically, the distance from the country's only international airport for over 40 years – they would say it is paramount.