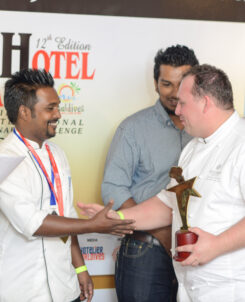 The winners of the Hotel Asia International Culinary Challenge 2016 were announced last Wednesday at an awards ceremony held at the Hulhule' Island Hotel. The Maldives' biggest culinary competition took place from from 4 to 7 September with more than 300 chefs from over 40 hotels and resorts competing for the coveted trophies in 20 […]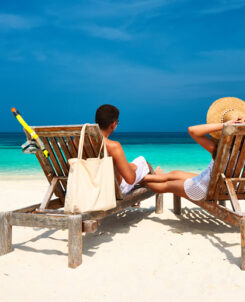 A roundup of a selection of resorts that are offering special packages for locals and work permit holders living in the Maldives.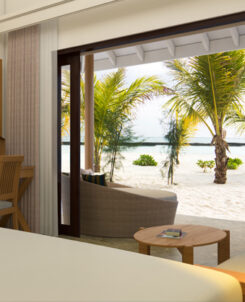 Summer Island Village is re-launching on 1 March as Summer Island Maldives. Summer Island Maldives will open as a four star all-inclusive luxury resort with 156 keys in seven categories. The Summer House is a luxury two storey beach suite with a pool. The master ensuite is on the top floor with amazing views of the Indian Ocean. On the ground floor the ensuite is adjacent to the pool and dining pavillion and is a few steps from the beach. The Summer House is your luxurious home away from home.