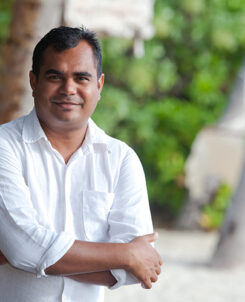 The story of how a young boy started off as waiter at a bar, worked his way up the ladder, and now sits as the group general manager at one of the most prestigious resort brands in the Maldives, The Sun Siyam group.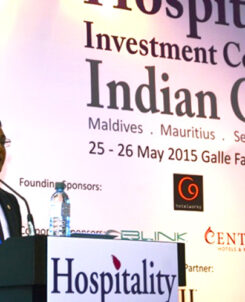 Mr Ahmed Siyam Mohamed, recently announced bold new plans to expand his luxury hospitality brand in the Maldives and beyond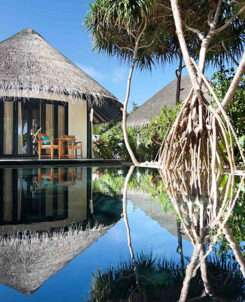 The Sun Siyam Iru Fushi resort, located in Noonu atoll, has introduced a new category of beach villa, complete with private pool. The upgrade follows a period of thorough refurbishment of the deluxe beach villas, further elevating the resort's beach accommodation experience.