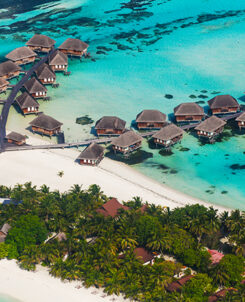 Maldivian President Abdulla Yaameen has ratified the amendment to the Tourism Law, which allows for resort leases of up to 99 years.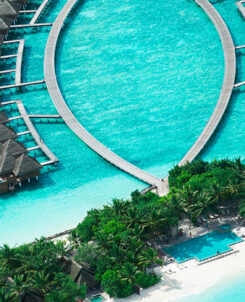 Resorts and tour operators have raised fears that imposing a US$6 a day 'green tax' on tourists from November 2015 onward could adversely impact the Maldivian tourism industry. Industry insiders expressed concern that the Maldives could become an overpriced destination, reports TTG Asia. "The green tax will definitely have an impact. It is (already) becoming too expensive to go to the top resorts because of all the service charges and taxes," Managing Director of Viluxur Holidays told TTG.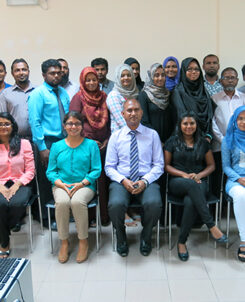 A workshop to train guest house and travel agency inspectors was initiated by the Ministry of Tourism last Wednesday. Some 20 staff from 17 council secretariats participated. The one day event covered theoretical aspects of such inspections including registration procedures, regulations governing guest houses and travel agencies. Further to this, Maldives Inland Revenue Authority also did a presentation on taxation.