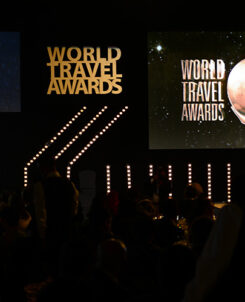 The Maldives was named World's Leading Beach Destination at World Travel Awards (WTA) Grand Final Gala Ceremony 2015 held on 12th December at Mazagan Beach & Golf Resort, El Jadida, Morocco.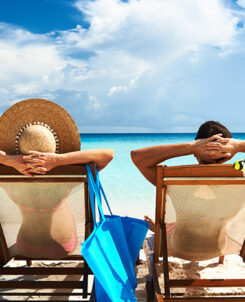 OV Holidays, a tour operator which specialises in holidays to the Maldives, has emerged as both the country and the region's preferred travel agent in 2015.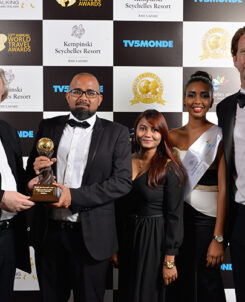 The World Travel Awards (WTA) Africa & Indian Ocean Gala Ceremony 2015 held last night at the Kempsinki Seychelles Resort Baie Lazare, Seychelles, recognised The Maldives as Indian Ocean's Leading Beach Destination.