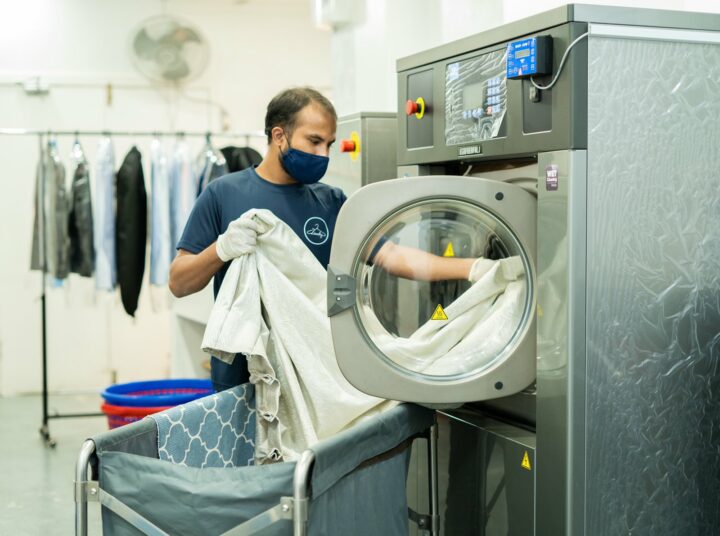 The Laundry to run COVID relief promotion until March 2021
The Laundry, the only professional commercial laundry service provider in the greater Male' area offering dry/wet cleaning, pressing and stain removal services, is to run a COVID relief promotion from 20th December until 31st March 2021. With processes designed to meet ISO 9001:2015 guidelines, The Laundry has one outlet in Male' (Alikilegefaanu Magu) and a second outlet in Hulhumale' (Midhili Magu). Operating Sunday to Thursday weekly, The Laundry is open from morning 9:00am to 12:00pm and 2:00pm to 6:00pm for individual and corporate customer orders.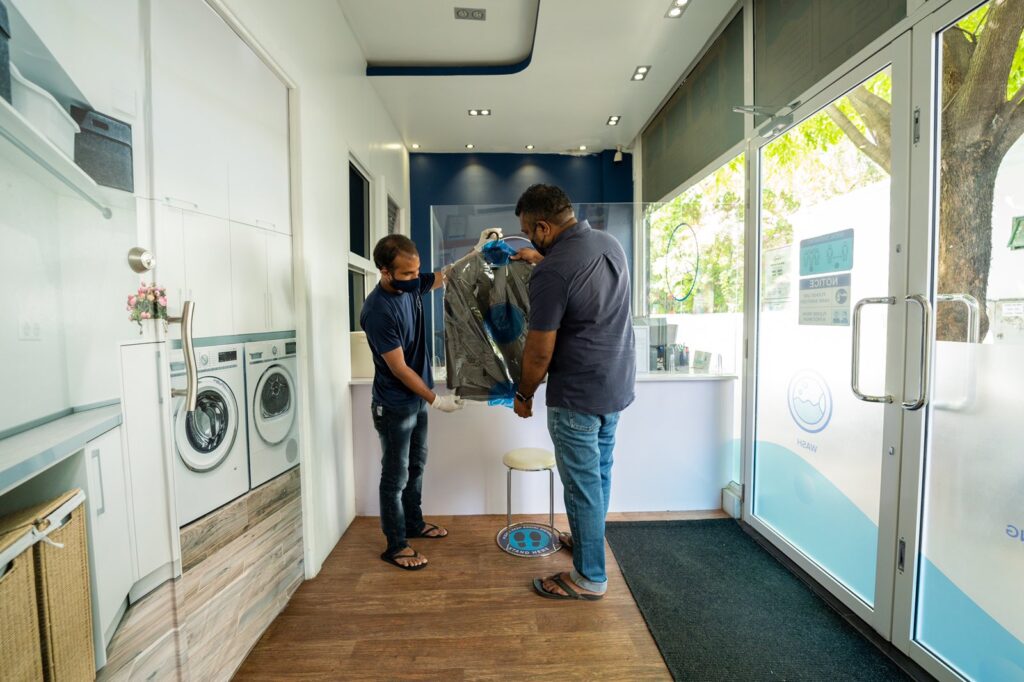 Following their launch in August 2012, The Laundry has established itself as the trusted go-to option for individual and corporate customers. Especially, tourism service providers such as hotels, guesthouses (in-house guest laundry service), and safaris continue to rely on The Laundry for smooth and efficient day-to-day operations.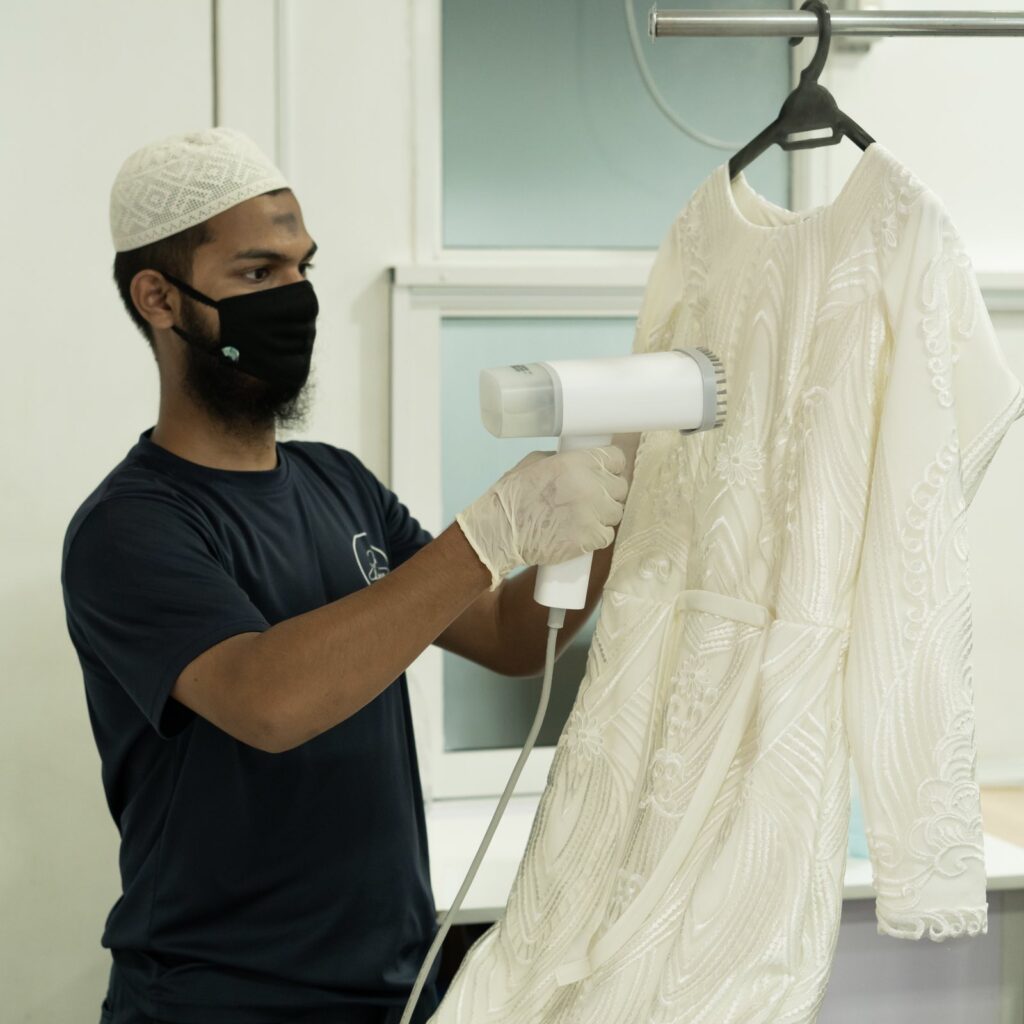 In response to the COVID-19 pandemic, The Laundry is offering a corporate discount to businesses. This initiative is being taken as a means of providing financial ease and relief to tourism facilities re-opening on 15th December 2020 onwards in the greater Male' region. Starting from 20th December 2020, the promotion will be valid until 15th March 2021. Throughout this period, tourism service providers can receive a flat rate of 20% off all bills for servicing of linens and other corporate products. The Laundry believes that along with the financial support, this will also allow service providers the opportunity to maintain the preventive hygiene standards set by the HPA and tourism ministry to assure safety for guests and the public.The Laundry also offers free pick up and delivery services for corporate customers, eliminating the hassle and cost of transporting.
For more information about The Laundry's services and corporate profile, visit www.thelaundry.mv