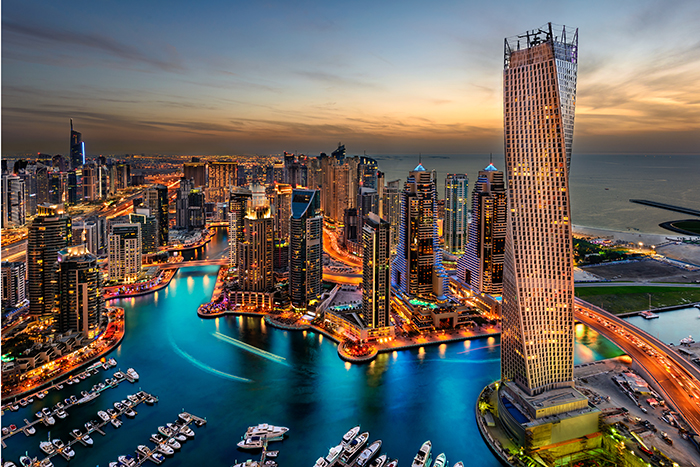 The Maldives participates in the Arabian Travel Market in Dubai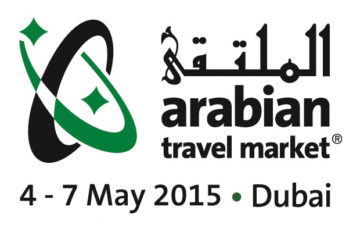 The Maldives Marketing and Public Relations Corporation (MMPRC) together with 92 representatives from 47 companies is currently taking part in Arabian Travel Market (ATM) 2015 in Dubai, UAE. ATM is the largest trade and consumer travel show in the Gulf region and runs from 4 – 7 May 2015. The Deputy Minister of Tourism, Mr. Hussein Lirar, Executive Coordinator of Ministry of Tourism, Mr. Ibrahim Yusuf and the Managing Director of Maldives Marketing & Public Relations Corporation (MMPRC), Mr. Abdulla Ziyath are heading the Maldivian delegation.
Arabian Travel Market is a travel and tourism event that aims to unlock business potential within the Middle East for inbound and outbound tourism professionals. Tourism destinations from the Middle East and around the world showcase a diverse range of accommodation options, breathtaking tourism attractions and new airline routes.
ATM serves as an ideal platform for Maldivian suppliers and relevant agencies to establish marketing networks with their United Arab Emirates (UAE) and Middle East counterparts. The Maldivian delegation updated the travel trade and members of the media in the UAE and Middle East on new developments and products in the Maldives. MMPRC are participating in this annual travel market with a view to strengthen the presence of Maldives in the Middle East market.
This year marks the Maldives' 16th year of participation at the ATM.  The Maldives' continuous support for this annual event demonstrates a firm interest in the Middle East market, which showed potential growth in the past few years.
The Maldives Pavilion with an area space of 200 sq. meters is prominently located at stand number AS9150, next to the Thailand Pavilion. Themed as a beach resort of the Maldives with a water bungalow where visitors can experience a little bit of the Maldives. At the back of the stand visitors have the opportunity to take pictures in front of a backdrop of the Maldives, to make them feel like they are really there.
MMPRC also held a press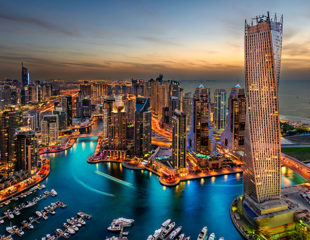 conference with the mainstream press and media of the UAE on 5 May at the exhibition centre at 1430-1530hrs.
A total number of 2,510 arrivals were recorded from the Middle East in February 2015, indicating a decline in this number by 9.3%. This decline is likely the result of a fall in number of Kuwaiti arrivals. However, from January to February 2015, a total number of 6,395 tourists visited the Maldives from the Middle East region, which is a 14.7% growth compared to same period last year. Saudi Arabia tops the arrivals from the region with 2,570 tourists.
 Approximately 30,000 visitors are expected to attend the exhibition over the four days.