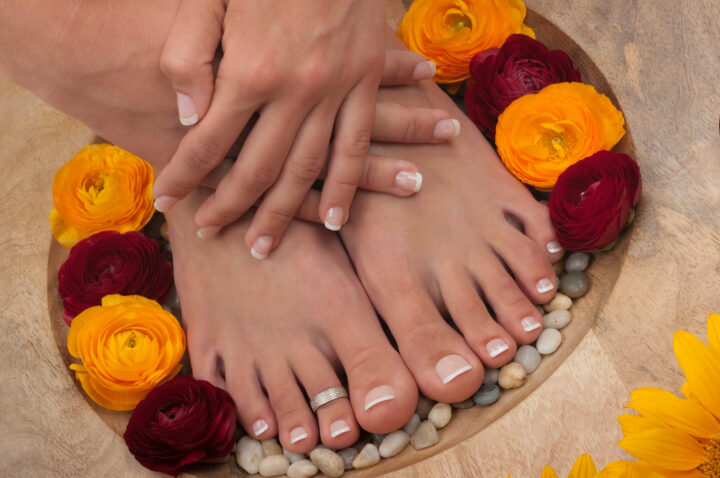 The Origin of Sanus per Aquam
The origin of Sanus per Aquam, or SPA dates back to the Roman era where hot, natural spring water was perceived as a healing therapy. Since then, spas have played a significant role throughout the centuries in treating body, mind and soul.  However, at the beginning of the 20th Century, with innovations in the medical sciences, hospitals and medical centers were perceived as a better alternative to natural spa treatments. As a result, the core concepts of spas were transformed into a luxury trend, adopting various forms of massage therapies, beauty treatments and healing body treatments.
Today, due to the increase of health conscious populace who perceives relaxation as part of their wellbeing rather than a leisure activity, spa industry has become one of the leading service sectors in the Tourism and Hospitality industry.
The inevitability of the establishment of spas in the Maldives was clear with the increase of resorts and expansion of tourism, which started off 41years back. Banyan Tree Spa was one of the first international spas to be introduced to the Maldives in 1995. Over the years more resorts have started providing spa services either with their own brand or allowing independently managed spas to operate in the resorts. Following this trend, a wide range of different spa treatments are now available to satisfy the needs of holiday makers in the Maldives.
When we look at the different kinds of spa treatments available, the choices seem endless. Among the most common treatments holiday makers take in the Maldives are Swedish Massage, Thai Massage, Balinese Massage, Aromatherapy Massage, Reflexology, Head Massage and beauty treatments such as Manicure, Pedicure and various types of Facials. Modern spa goers also indulge in body and mind healing treatments such as Reiki, Yoga and Meditation. Traditional healing techniques such as Ayurveda from Kerala has also been practiced in many resorts in the Maldives in addition to traditional Asian rituals and Aromatherapy treatments with the five elements of nature; Wood, Earth, Water, Metal and Fire. These treatments are also combined with steam or sauna to maximize the benefits and enhance their overall experience.
Some resorts have incorporated traditional Maldivian treatments into their spa menus such as "Dhivehi Beys", a local massage menu that was introduced in Kurumba Resort and Spa in 2013. The Sun Spa in Irufushi Beach and Spa also have used indigenous Maldivian treatments in their menu such as "Kandu DhonVeli" where the treatment begins with compress sand followed by massage with coconut oil.
The success and popularity of international spas in the Maldives can be seen with the arrival of such brands as Six Senses Spas, Jiva and Anantara Spa, all of which were nominees of leading Spa Resort brands in World Travel Awards (2013). With the spas trying to bring a unique experience to the holidaymakers, Lime Spa in Huvafen Fushi managed by luxury brand Per Aquum Resorts and Spa opened the world's first underwater spa in July 2004.
The concept of spas did not only remain exclusive to resorts, city hotels such as Traders in the capital city of Male' provide professional spa treatments. Local health clubs are also joining in on the trend and introducing spa treatments to the general public.
Most of the product brands used in the spa treatments such as Espa are imported from UK. Other product brands are mainly imported from Germany, Australia, Nepal, Thailand, India and other regional countries while some of the international spas have introduced their own product brands such as the Six Senses by Six Senses Spas.
Today most of the holiday makers in the resorts take atleast one spa treatment during their stay. Modern spa goers are open to try exotic treatments that they would not have access from their homes and compliments their holiday experience. Every spa has its signature treatments that are unique to it's own brands, giving a wider range of options for the spa enthusiasts. Tourists who are repeater clients to many resorts prefer to continue their treatments from previous holidays and prefer the same therapist to do the treatments for them every year.
The Maldive islands itself provides a serene ambience for travelers where they can enjoy a massage with a view at sunrise or sunset away from all the distractions in the world. Massage treatments are not only considered as a luxury experience as spas also promote healthy lifestyles while some brands offer healthy diet menus customized to the individual, based on their health consultations. With the growing popularity in the spas among the holiday makers in the Maldives, there is a healthy competition within the industry so it is clear that the future is looking very bright for this sector.