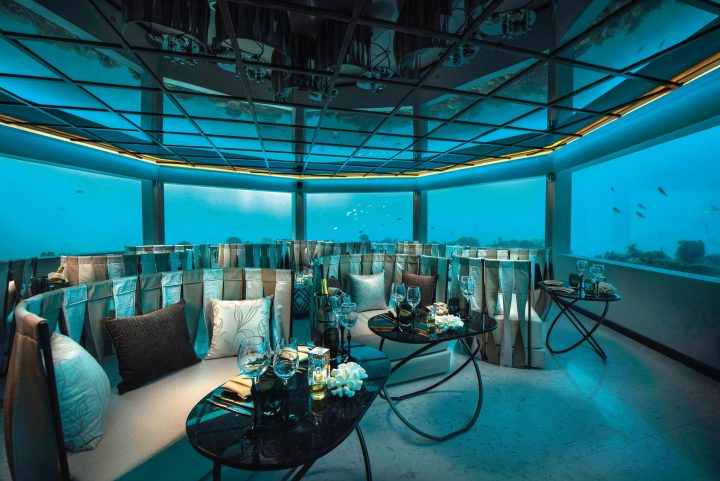 The OZEN Collection Sets Stage for a Magical Easter
The OZEN Collection is prepared for a promising Easter celebration with a world of festivities lined up at OZEN Reserve Bolifushi and OZEN Life Maadhoo on 4th April. From a wonderland at Bolifushi to an underwater kingdom at Maadhoo, the resorts are offering the perfect opportunity for families and friends to escape to an elegant tropical island hideaway.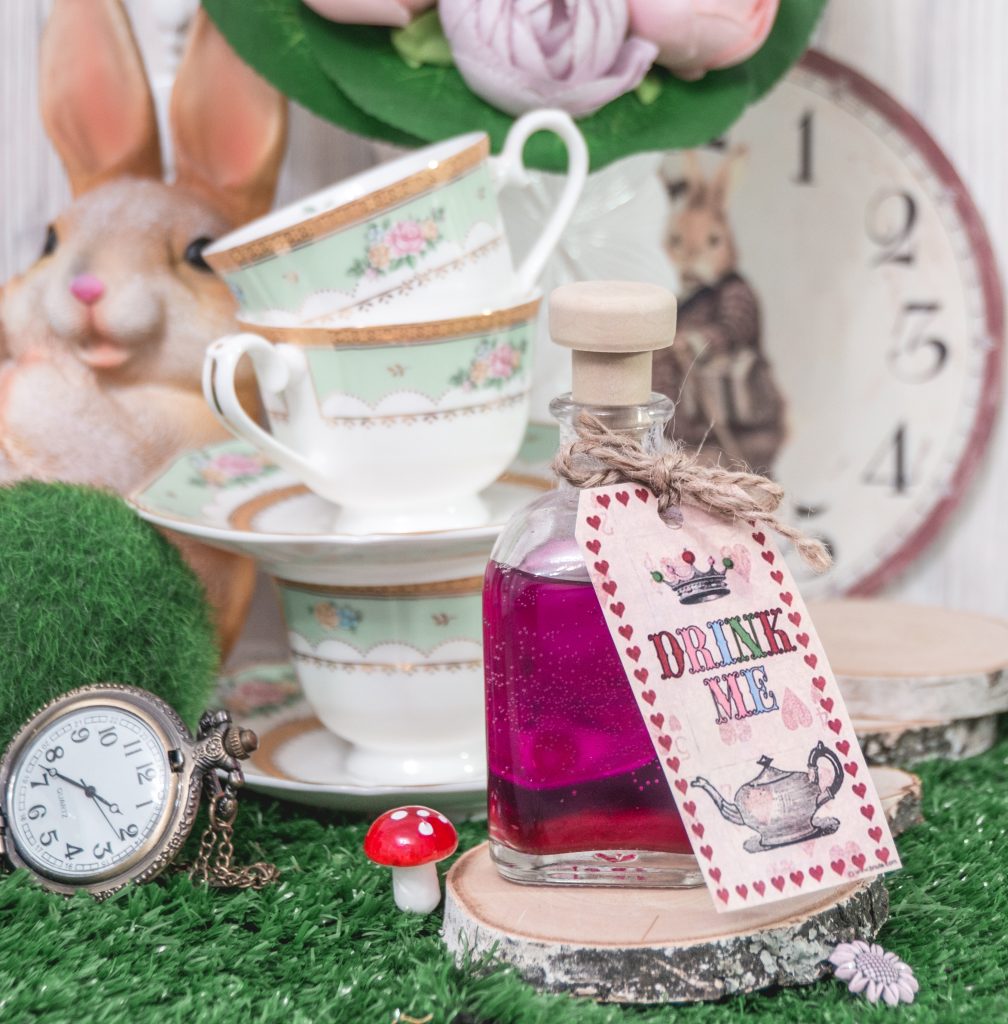 OZEN Reserve Bolifushi has its Easter program curated in the popular 'Alice in Wonderland' theme. The range of festivities include a Special Lunch at Vista del Mar, a spectacular beachfront restaurant with indoor and outdoor seating. Guests will get to relish the sumptuous Signature Easter Spread with all the décor to match the grandeur, while the excitement grows for Easter Bunny's grand arrival.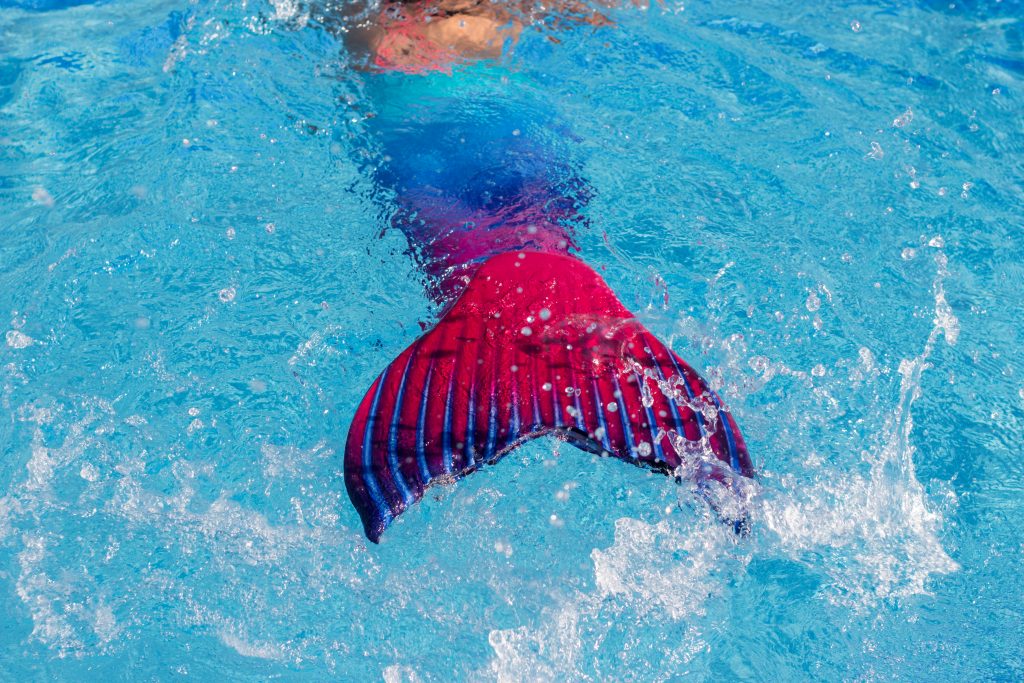 Meanwhile at OZEN Life Maadhoo, the 'Underwater Life of a Mermaid' theme lets imagination come to life as kids have a whale of a time. The celebrations begin with breakfast at The Palms all-day restaurant, followed by a guided Egg Painting Party.  While the adults enjoy gala lunch at The Palms with a delectable spread of international cuisine and champagne, the kids can join Easter Card Making and Egg Hunting at the OZEN Kids' Club.
To fully realise the theme, an underwater tea party will be held in the evening at Minus Six Meters (M6m), the ultra- specialty underwater restaurant at OZEN Life Maadhoo. Watch the kids' eyes light up when the mermaids make an appearance in the aquatic wonderland.