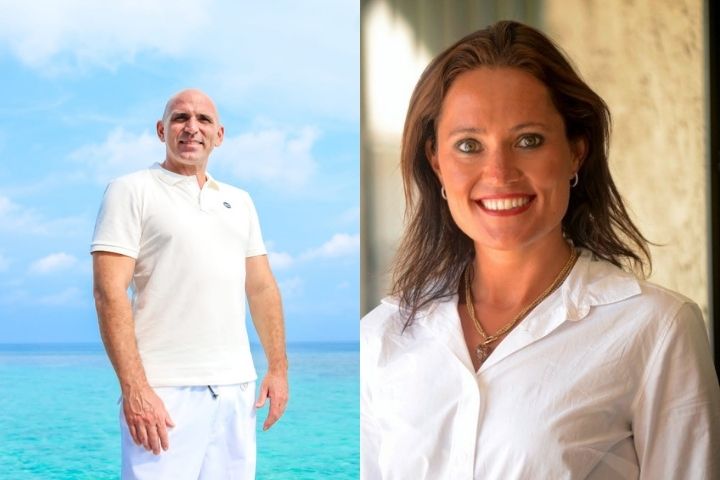 The OZEN Collection to Welcome Wellness Practitioners
Featured Image: Visiting wellness practitioners Domingos Folgado and Jess Cover 
Continuing their successful wellness celebrations in August, The OZEN Collection has curated meaningful wellness experiences for guests in the coming months. Wellness practitioners Dominos Folgado and Jess Covers will be based at ELENA ELEMENTS OF NATURE spa and wellness centre at Ozen Reserve Bolifushi and Ozen Life Maadhoo.
Domingos Folgado is an innovative wellness consultant and fitness expert who has over 20 years of experience in various healing modalities, including Naturopathy, Therapeutic Massage, Personal Training, Pilates, Acupuncture, and KORE therapy.  From 1 October to 31 November, guests at Bolifushi can indulge themselves with a unique multi-session wellness package. The package includes Amnu Fu (five elements abdominal massage with tongue diagnosis), Fire Cupping, Facial Rejuvenation with Acupuncture, Gua Sha and Tui Na Massage, Total Body Conditioning, a boot-camp-style physical training session, Chakra Hot Stone Massage, Cranial Balancing Therapy, De-stress Acupuncture, and Pilates.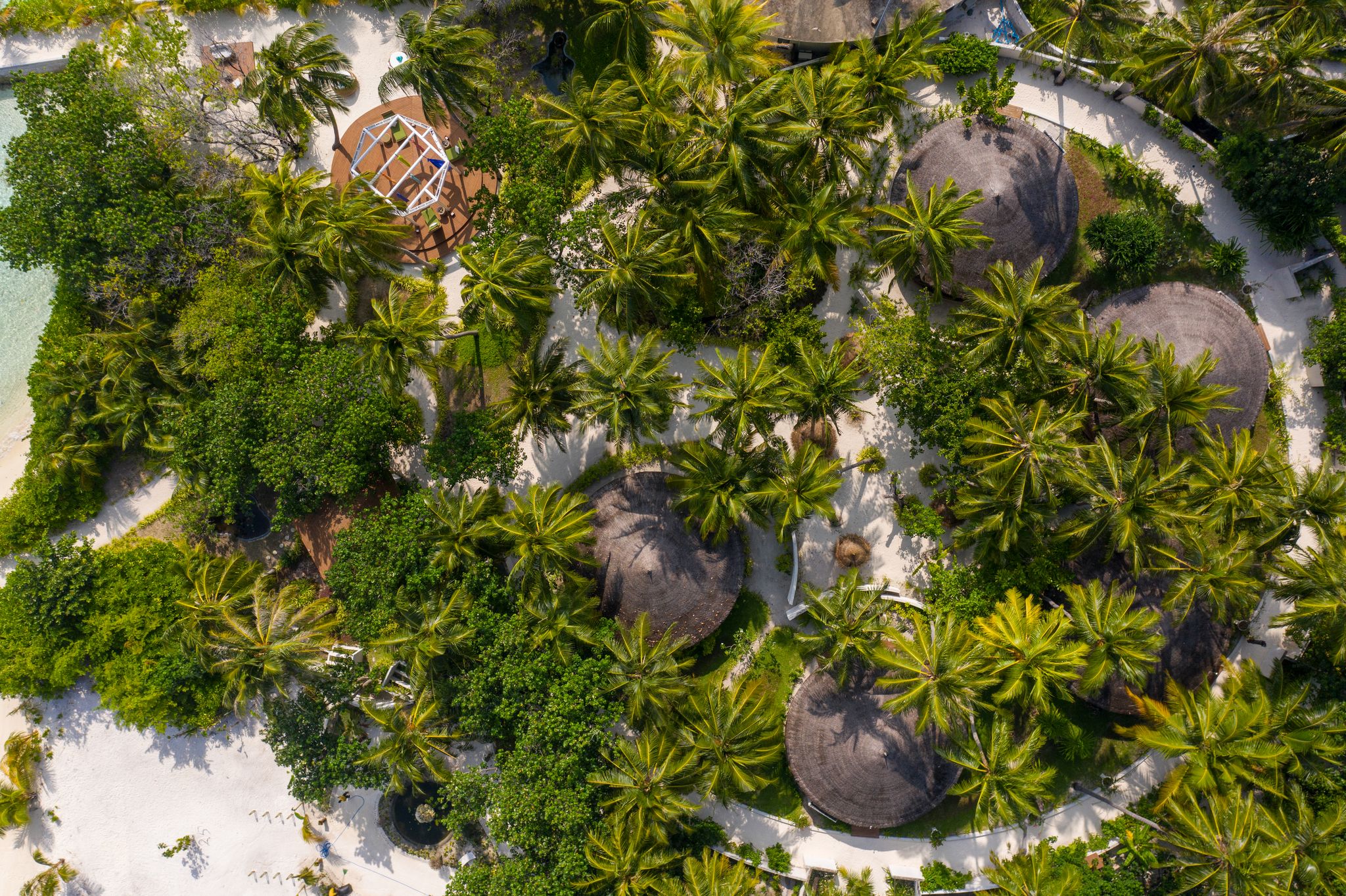 Meanwhile, Yoga instructor and kinesiotherapist Jess Cover will be residing at OZEN Life Maadhoo from 14 October to 12 December 2021. Her journey in wellness includes leading a team in the first wellness resort in the Middle East and championing unique holistic healing modalities. Guests are invited to release emotional, digestive, and inner spirit limitations with the Signature Che Nei Tsang Abdominal Massage. The abdominal massage therapy blends Chinese and Thai massage and meditation techniques targeting gut stagnation.