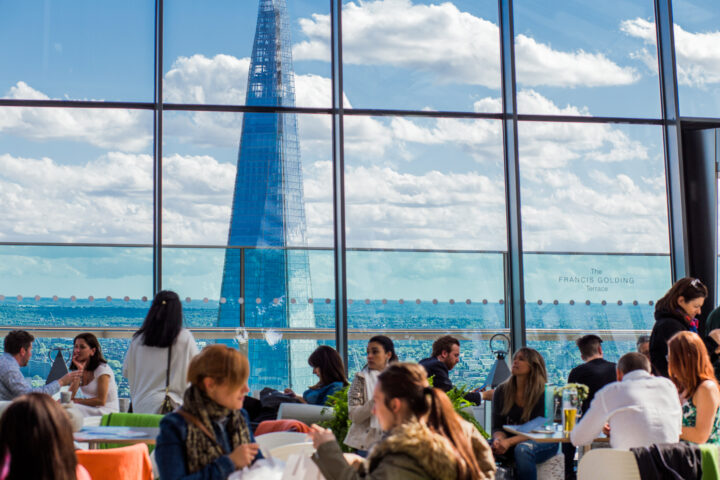 Three notes on hotel loyalty programmes
A Skift podcast recently discussed hotel loyalty. While some large chains like Hilton and Hyatt are expanding and renewing their loyalty programmes, others, like OTAs are attempting to lure customers through cheaper prices.
Big acquisitions have a huge impact on hotel loyalty
The recent mergers of major hotel brands, such as the Marriot-Starwood merger, leads to loyalty programmes being squished together. Consumers loyal to each brand don't want a disruption in their programme or for their points to be devalued, nor do they want interruptions in their customer service.
Hotel loyalty expert Gary Leff says: "Hotels are really starting to figure out that loyalty programmes aren't just a mechanism of communicating to consumers. They're a way of allowing them to expand their footprint across brands because consumers are going to respond to the incredible stickiness that allows them to have more brands."
Luxury brands lean more towards recognition than rebate
The kind of consumer that frequents luxury brands is a different breed; she's not primarily after discounts or redeemables. Instead what she is after is recognition, in terms of unique, personalised experiences delivered by the brand.
"Most of our customers and guests aren't necessarily looking for a rebate. They're looking for us to recognise them, to understand their unique desires, and make sure that we treat them special but treat them in the manner that they want," said Robert Warman, CEO of Langham Hospitality Group.
"We're not embarking on a massive global programme to reduce rates because you're a member or give you X number of points or a rebate back. We don't necessarily see that, in the luxury market today, as a necessity."
"Certain upscale , they're very well attuned to getting the recognition component right," says Leff.
Younger generations see loyalty differently
While older generations may be so accustomed to a particular brand that they will stick to it for decades, younger generations, such as the millennials and Gen Z, are harder to pin down because they are more prone to breaking patterns.
"Millennials are less trusting of institutions," says Leff. "In the loyalty context, the programs are telling folks if you take action of a specific kind now, give us your business now and there's going to be rewards in the future; it's an inter-temporal play. What happens when you don't trust that?"