Top Job Vacancies of the Week in Maldives Hospitality Industry
Director of Rooms – Patina Maldives, Fari Islands
Capella Hotels & Resorts is looking for a competent candidate to join their team as a director of rooms at their award winning 5-Star resort; Patina Maldives, Fari Islands.
Key Duties
The director of rooms (DOR) holds the key leadership of the Rooms Division. The individual is responsible for keeping a perfect coordination between all departments, providing functional assistance and direction to the Front Office, Housekeeping, Kids Club, Recreation and Spa team. Additionally, exemplary leadership, strong working relationships within the team, strict compliance with all service standards, department policies, and operating procedures, handling guest complaints, and resolving service are some of the key duties of Director of Rooms.
Skills & Qualifications
Bachelor's degree in Business, preferably in Hospitality Management or equivalent.
Over ten years of experience in hospitality with minimum five years' experience in similar role or capacity in luxury hotel/resort with rotational management roles across Rooms Division.
Excellent consulting and interpersonal skills.
Motivator and self-starter, capable of handling multi-faceted projects and of working under pressure.
Strong technical and people management skills.
Understands and respects local cultural, able to adapt to changing environment.
Positive "can do" attitude and flexible approach – manages with humility.
High degree of integrity. Strong leadership. Nurtures and develops colleagues, encouraging innovation.
Effective trainer, able to facilitate at all levels.
Comprehensive knowledge of business needs, financial reporting, and productivity requirements.
Strong knowledge of Property Management System (e.g., OPERA).
Proficient in computer skills, particularly in the use of Microsoft Office.
Excellent command in both written and spoken English.
Apply directly here
Purchasing Manager – Radisson Blu Maldives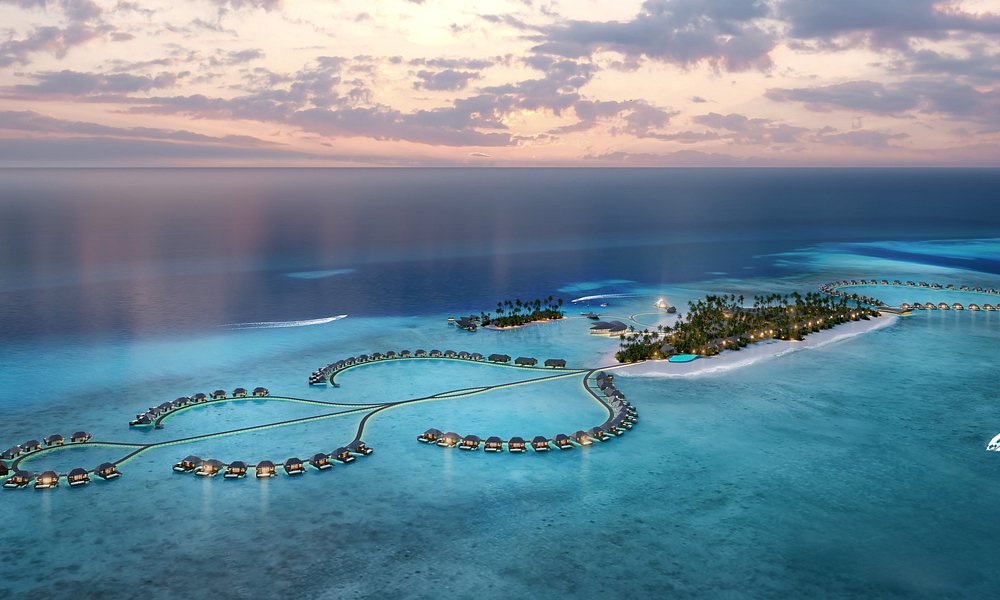 Radisson Blu Maldives is looking for a passionate candidate to join their team as a Purchasing Manager. Located in the southern part of the Alifu Dhaalu Atoll, Radisson Blu is a 5-Star resort opened in the Maldives in the year 2020.
Key Duties:
The main responsibilities of the Purchasing Manager are to ensure the smooth and efficient operation of the Purchasing Department and to procure the items required by management at arm's length and at the lowest possible price but without compromising quality. Ensuring 'best practice' purchasing standards are adopted, ensuring freight costs are kept to the bare minimum with smart forecasting, obtaining all necessary price quotations to facilitate effective decision making. In addition, you will work closely with the Cost Controller to ensure the smooth daily operations of the stores.
Skills & Qualifications
Ensures that all work is done accurately, timely, and in accordance with Radisson Hotel Group standard
Audits weekly costs and expenses
Analyses variances to budget in operating statement, making appropriate recommendations
Optimize cash flow according to Policies and Procedures
Ensures collection of accounts receivable
Complies daily, weekly, and quarterly reports
Performs monthly and quarterly balance sheet reconciliation
Assists all departments in the preparation of budgets
Prepares monthly financial statements
Maintains capital improvement register
Follows hotel grooming and hygiene standards
Maintains a favorable working relationship with all other company employees
At least three to five years' experience as purchasing manager in a 5-star international resort
Bachelor's Degree
Able to speak and understand English and Mandarin fluently
Apply on LinkedIn here
Restaurant Manager – Niyama Private Islands Maldives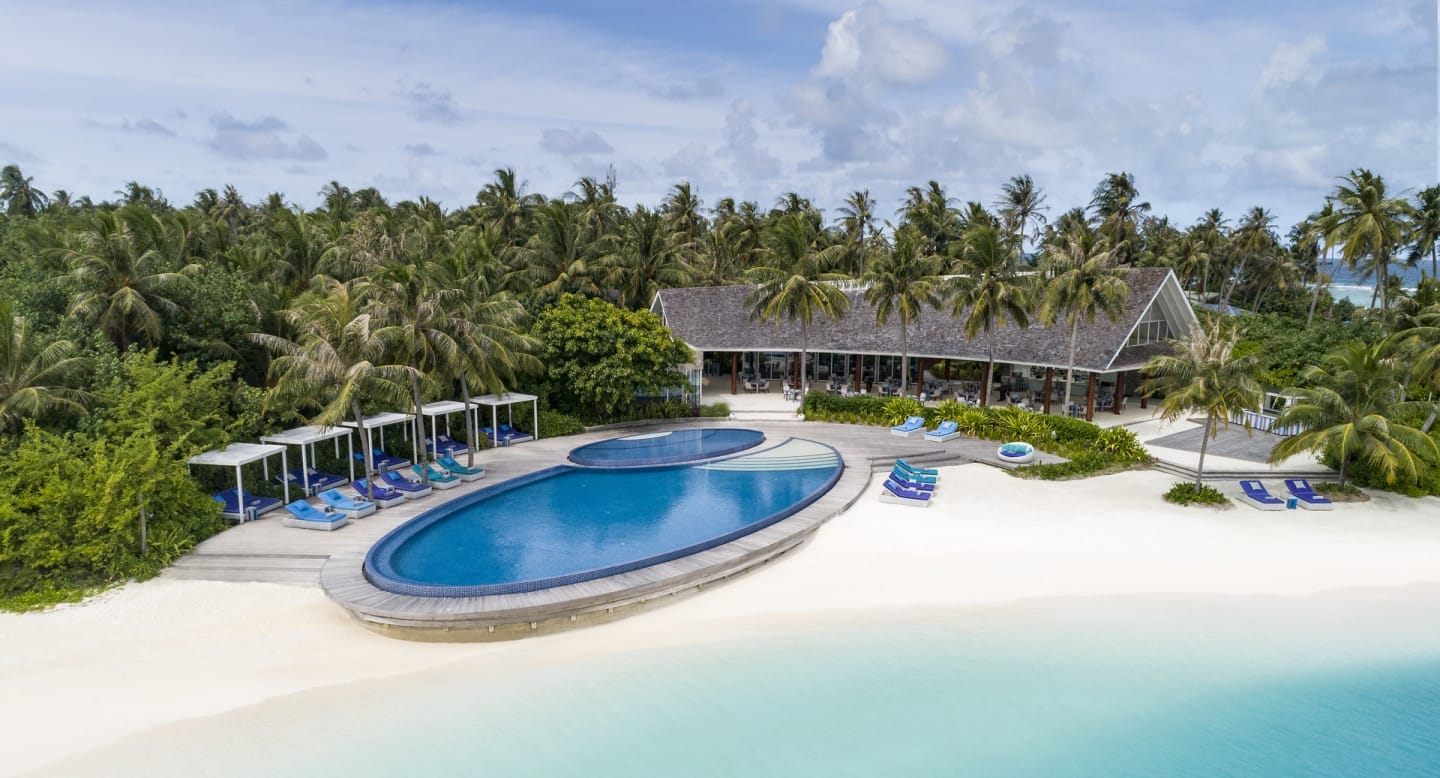 Niyama Private Islands Maldives is a 5-Star resort under Minor International Hotels, located in the unspoiled Dhaalu Atoll of the Maldives . The resort is looking for a highly enthusiastic candidate to join their team as a restaurant manager.
Key Duties:
The key duties and responsibilities of a restaurant manager is to ensure profitable operations, achieve outlet business goals, accurately forecast business demands, work with management to develop & execute the marketing plan, ensure the manning schedule is up to date, oversee regular preventative maintenance, maintain outlet safety and sanitation standards, and lead by example through a -hands on- approach to motivate team members to excel.
Skills & Qualifications
Recognised Degree in Hotel Management or related field
Must have two-three years experience in a Food & Beverage/Restaurant operations management role, preferably with Luxury Brand experience
Excellent leadership and interpersonal skills
Eye for detail to achieve operational excellence
Strongly committed to teamwork and customer service
Apply directly here
Marketing and Communications Manager – Conrad Maldives Rangali Island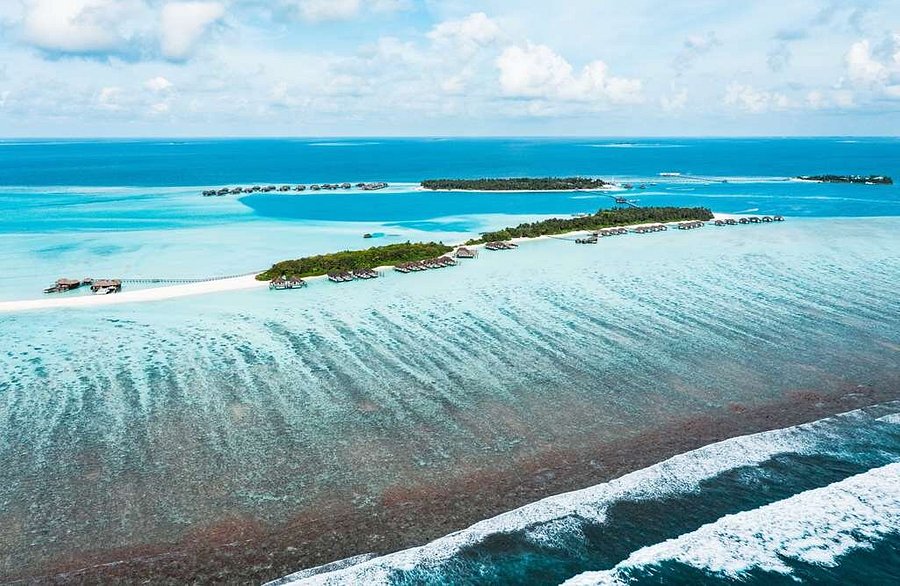 Conrad Maldives Rangali Island is one of Hilton's resorts opened in the Maldives with over twenty years of service. The resort is currently looking for a highly motivated candidate to join their team as a marketing and communications manager.
Key Duties:
A marketing and communications manager is responsible for the overall creative service, Public Relations/Ad, and web/E-marketing of Conrad Maldives.
Skills & Qualifications
Deliver creative service as requested by all departments, including sales, marketing, owner services and contracts, while staying aligned with the most updated brand guidelines and legal requirements
Plan and execute print/web/online collateral and marketing strategies
Communicate/negotiate with vendors
Create and execute a strategic and comprehensive advertising and public relations plan, including media planning as well as creative/visuals
Communicate with other managers/divisions to create and execute effective advertising and public relations plans
Plan and execute press releases, press conferences, press briefings, press tours, and overall press relations
Make the timeshare owners' newsletter (quarterly) as well as internal communications materials
Supervise a Marketing Communications Coordinator
Apply directly here
Assistant Spa Manager – Cheval Blanc Randheli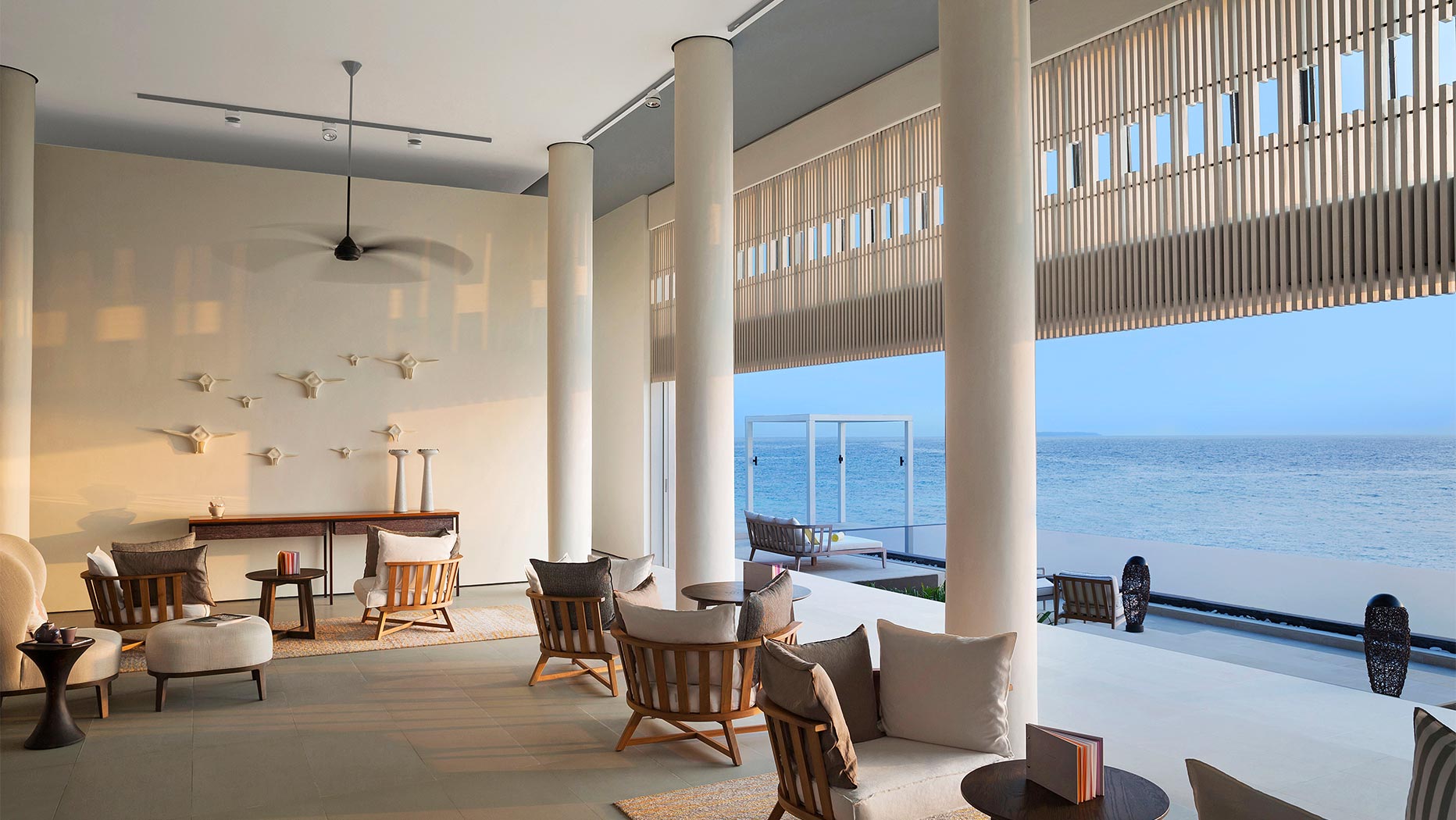 Cheval Blanc is a luxury hospitality brand developed by LVMH Hotel Management. The ultra-luxury resort in the untouched Noonu Atoll is seeking a dynamic candidate to join their Spa team as an assistant spa manager.
Key Duties:
The main responsibility of this role is to assist the Manager to strengthen and deliver the services to the Maison's guests, supervising a culturally diverse team of young and passionate Ambassadeurs.
Skills & Qualifications
Diploma or Degree in Hospitality Management from a reputable institution
At least four years' experience in a similar role within the hospitality luxury segment
Ability to comply with all brand standards
Ability to work under pressure displaying excellent organizational skills with the ability to respond to different situations with flexibility in a fast-paced environment
Excellent grooming standards
Willingness and motivation towards self-development and Ambassadeurs
Passion for delivering exceptional levels of guest service
Fluent in English; proficiency in other languages will be an advantage
Knowledge of Spa Connect software & Microsoft Office
Creative person, always ready to challenge the status quo
Ability to present yourself with confidence, displaying strong communication, presentation and interpersonal skills
Apply directly here
Featured Image: Patina Maldives, Fari Islands