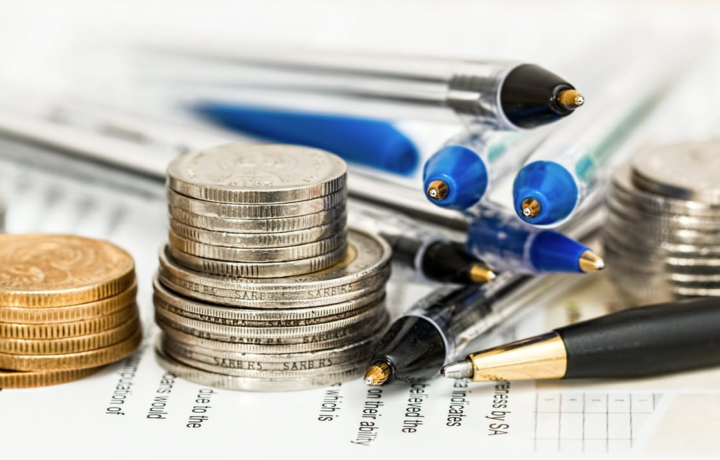 All tourism related payments to be collected by MIRA
The Ministry of Tourism has declared that all tourism related payments formerly collected by the ministry will be collected from the Maldives Inland Revenue Authority, effective January 1, 2017.
This includes license fees, processing fees, registration and administrative fees for a number of tourism related operations.
The full list of fees that are to be transferred for collection at MIRA is below.
Charter License Fee
Cruising Permit Fee
Dive School Registration Fee
EIA Processing Fee
EMP Processing Fee
EOI Administration Fee
Guest House Registration Fee
Guest House Registration Fee (License Renewal)
Lease Transfer Fee
Luxury Villa Registration Fee
Mortgage Registration Fee
Sale of Bid Documents
Sub-lease Registration Fee
Tour Guide License Fee
Tour Guide License Fee (License Renewal)
Tour Guide License Fee (License Renewal)
Tourist Hotel Registration Fee
Tourist Hotel Registration Fee (License Renewal)
Tourist Vessel Registration Fee
Tourist Bareboat Operating License Fee
Bank Guarantee Forfeiture
Fines (Breach of Law, Regulation, Agreement)