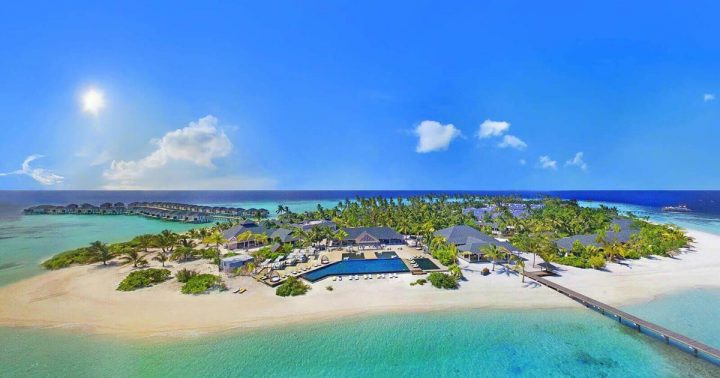 Top Job Vacancies of the Week in Maldives Hospitality Industry
Resort Manager – Amari Havodda Maldives
ONYX Hospitality Group is hiring an experienced resort manager for its Amari resort in Gaafu Dhaalu Atoll.
Skills & Qualifications
Bachelor's Degree in hospitality or hotel management
Experience in managing budgets and P&Ls, creating short, medium and long term goals for yourself and direct reports
Minimum two years' experience as a resort manager, resident manager, or hotel manager in a luxury resort
Excellent communication
Always striving to improve
Good interpersonal skills
Good teamwork
Good leadership skills
Ability to work under pressure
Apply directly here or contact careers.maldives@amari.com
Sales Manager – Amilla Maldives Resort and Residences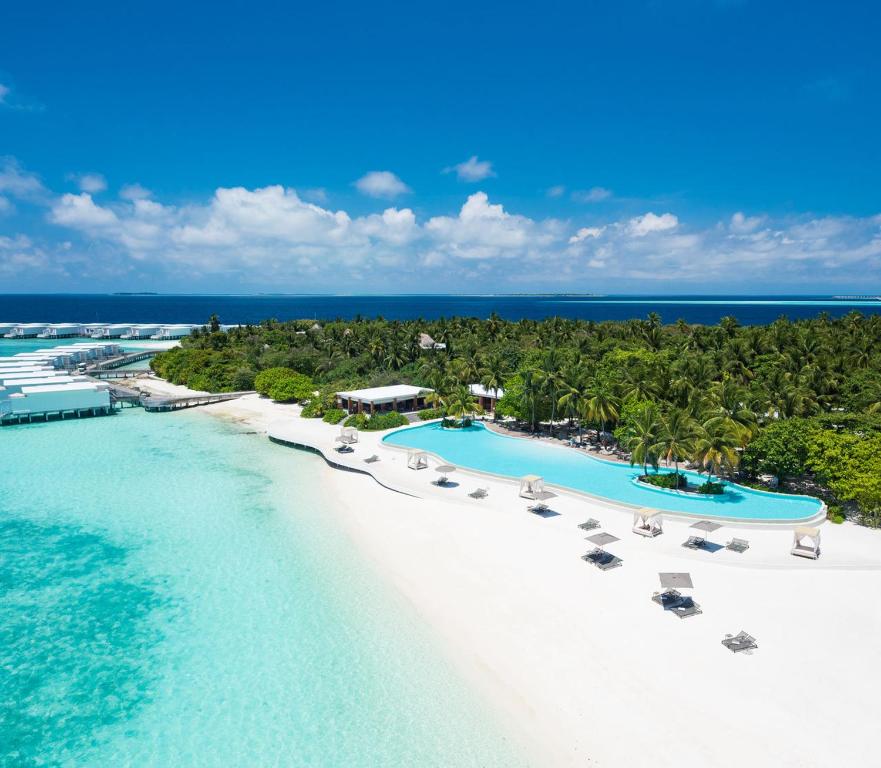 Amilla Maldives Resort & Residences is a luxury resort in Baa Atoll. Amilla Maldives is currently seeking for a dynamic and enthusiastic sales manager to join their ambitious team.
Key Duties
All candidates must have an excellent track record in the hospitality industry in luxury hotel/resort properties and in this role. The candidate will be responsible for implementing and strategizing action plans to maximize revenue for the resort. Collaborate with the Commercial director with regards to all administrative work and help to contribute to the overall efficiency of the strategic function of the department. Analyze each market trends and competitor activity to propose strategies that preserve the resort's leadership position in the marketplace by growing new, future and repeat business in accordance with established targets for respective accounts. Responsible for implementing and executing all sales-related activities intend to boost resort occupancy and revenue.
Skills & Qualifications
Pro-active with a can-do approach.
Demonstrated ability to communicate, present and effectively influence all levels of the organization.
Monitor customer preferences and performance to develop a focused sales plan.
Excellent sales and customer service skills with proven negotiation skills.
Coordinate training for the sales team.
Excellent communication skills in English and Russian.
Should be a team player with demonstrable leadership skills.
Diploma, Bachelor's or Master's degree from an accredited college or university in Sales & Marketing
or relevant field.
Two – five years' experience in a similar role in a luxury resort environment.
Apply directly here
Director of Engineering – Le Méridien Maldives Resort & Spa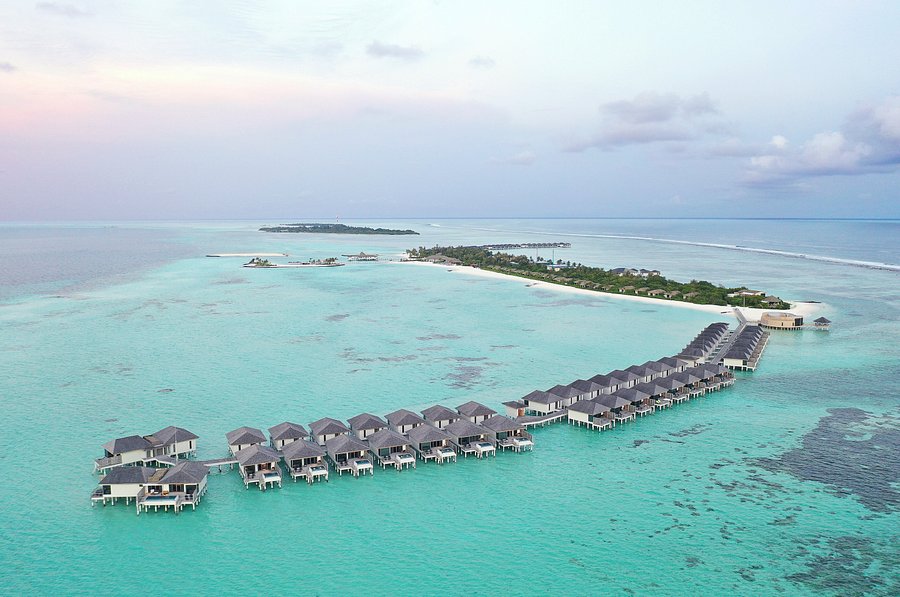 Located on the water on Thilamaafushi Island in the Lhaviyani Atoll, Le Méridien Maldives Resort & Spa was launched in in the year of 2021. Le Méridien Maldives is currently looking for a dedicated director of engineering to join their remarkable team.
Key Duties
Provides a high level of property maintenance knowledge. Position has overall responsibility for maintaining the building, grounds, and physical plant with particular attention towards safety, security, and asset protection. Accountable for managing the budget, capital expenditure projects, preventative maintenance, and energy conservation. Develops and implements strategies that will deliver products and services, which meet or exceed the needs and expectations of guests and employees while maximizing the financial performance. Responsible for maintaining standards and regulatory requirements. Leads the emergency response team for all facility issues.
Skills & Qualifications
Managing engineering operations and budgets.
Maintaining engineering standards by ensuring compliance with state, local and federal regulations.
Manages department's controllable expenses to achieve or exceed budgeted goals.
Ensures employees are treated fairly and equitably.
Maintains property life safety systems (e.g., firefighting equipment, sprinkler systems, and alarm systems).
Ensures building and equipment licenses, permits and certifications are current.
Ensures property policies are administered fairly and consistently.
High school diploma or GED; six years' experience in the engineering and maintenance or related professional area; technical training in HVAC-R/Electrical/Plumbing.
"or"
Two-year degree from an accredited university in Building and Construction, Engineering, Mechanics, or related major; four years' experience in the engineering and maintenance or related professional area; technical training in HVAC-R/Electrical/Plumbing.
Apply on LinkedIn
Chef de Cuisine (Italian) – Cheval Blanc Randheli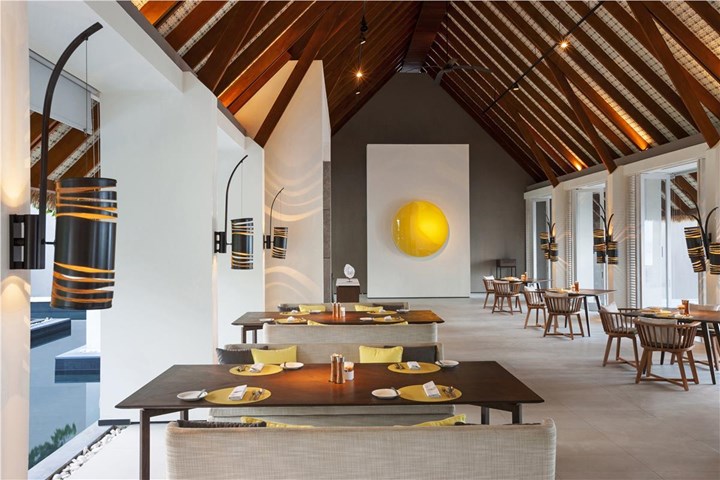 Cheval Blanc Randheli is an intimate contemporary heaven on the unspoiled Noonu Atoll. The luxury resort is currently open for candidates to nominate themselves for the vacancy post of chef de cuisine (Italian) to come aboard their monumental team.
Skills & Qualifications
College level education in catering (foundation or bachelor's degree).
Minimum three years in a fine dining establishment and one year in a similar position.
Know the overall organization of a professional kitchen.
Master the culinary process and technique.
Comprehensive knowledge of kitchen hygiene practices and occupational health and safety standards will be essential.
Dynamic, attentive, and serene towards the team.
Ability to comply with all brand standards and ability to work under pressure.
Excellent grooming standards.
Passion for delivering exceptional levels of guest service.
Creative person, always ready to challenge the status quo.
Fluent in English and Italian; proficiency in other languages will be an advantage.
Apply directly here