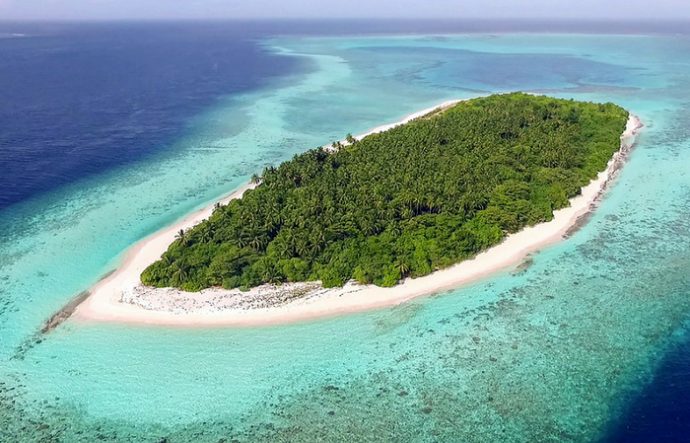 Top Job Vacancies of the Week in Maldives Hospitality Industry
Executive Chef – Avani+ Fares Maldives Resort
Avani's first and soon-to-open property in the Maldives is hiring an executive chef, who will be responsible for leading the overall kitchen operations of the hotel.
Key Duties
You will train and manage kitchen team members, supervise/coordinate all related culinary activities, estimate food consumption and purchase of food, select and develop recipes. Further you would need to standardize production of dishes to ensure consistent quality, establish presentation, technique and quality standards, plan and price menus, ensure proper equipment operation/maintenance, and ensure proper safety and sanitation in the kitchen. You may be required to cook certain dishes for special occasions and will oversee special catering events. The executive chef is directly responsible for hiring, people development and performance reviews of the kitchen team and will report to the general manager. Additionally, the executive chef will be responsible for driving revenue and ensuring the profitable kitchen operations.
Skills and Qualifications

Bachelor's Degree or related Culinary degree.
Experience in a luxury hotel brand & Pre-opening experience is preferred
Five to six years of industry and culinary management experience in larger operation.
Previous experience controlling food and labour costs.
Previous experience with demonstration cooking, menu development, and pricing development.
Passion for leadership and teamwork.
Eye for detail to achieve operational excellence.
Excellent guest service skills.
Apply here
Sous Chef – W Maldives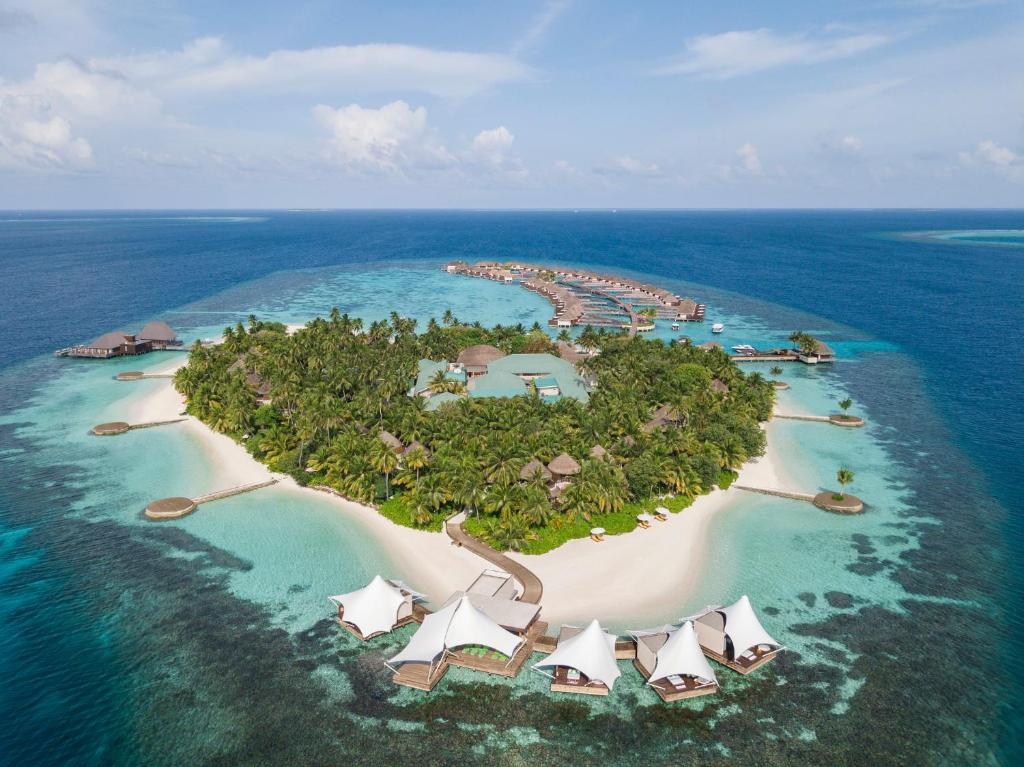 Marriot's W Maldives is hiring a Sous Chef, who will be responsible for overall success of the daily kitchen operations.
Key Duties
Exhibits culinary talents by personally performing tasks while leading the staff and managing all food related functions. Works to continually improve guest and employee satisfaction while maintaining the operating budget. Supervises all kitchen areas to ensure a consistent, high quality product is produced. Responsible for guiding and developing staff including direct reports. Must ensure sanitation and food standards are achieved.
Skills and Qualifications
High school diploma or GED; four years' experience in the culinary, food and beverage, or related professional area.
Alternatively, a two-year degree from an accredited university in Culinary Arts, Hotel and Restaurant Management, or related major; two years' experience in the culinary, food and beverage, or related professional area.
Apply here
Assistant HR Manager – Huvafen Fushi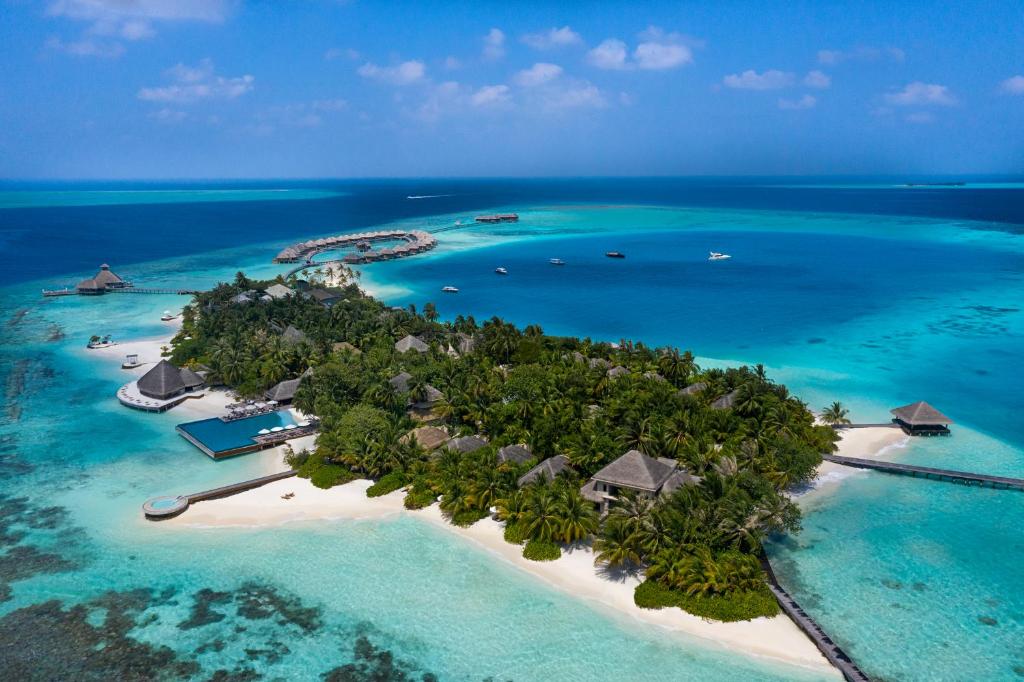 Huvafen Fushi, Male' Atoll, is hiring an assistant HR manager who has a clear and demonstrable knowledge of the major elements of Human Resources Management, well-versed in the areas of Employment Act, benefits, workforce planning, recruitment and staffing strategies, wage and salary administration, associate and labour relations, and local diversity initiatives.
Skills and Qualifications
Proactive and well-organised
Strong leadership and excellent management skills
Ability to multitask and meet multiple deadlines
Strong coaching and counselling skills
Good command of verbal and written level of English
Ability to take active role in employees' recreational, sports and social activities
Flexible working hours
Diploma in HR or Hospitality Management with five years' experience in hotel HR and a minimum of two years in a managerial position
Apply here
If you wish to publish a resort/hotel job vacancy, please email them to naza@hoteliermaldives.com