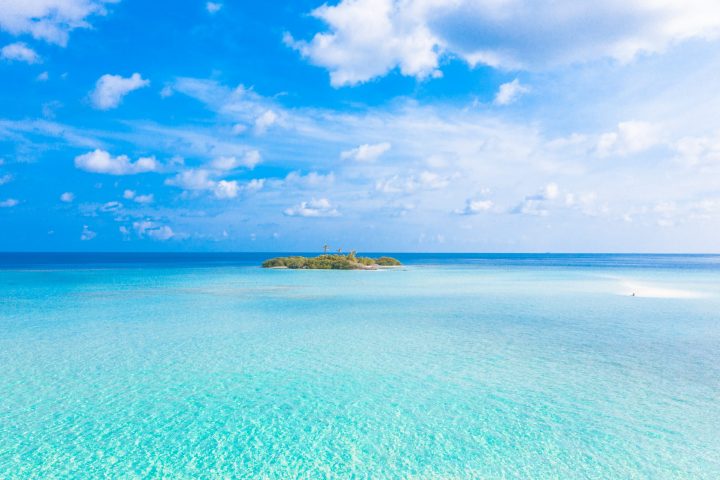 Tourism Industry Updates from the Maldives- March 2022
Tourist arrivals to the Maldives show a steady increase this year, with total arrivals exceeding 430,000 at the end of March. There were thirty-five international airlines operating to the country and over 90 per cent of registered tourist facilities have resumed operations.
Maldives welcomed 150,739 arrivals in March, totalling this year's arrival to 431,511 tourists. This is a 44.5 per cent increase compared to the same period of 2021 and a 10.7 per cent decrease compared to 2019. The average number of days spent by tourists in March were eight, while average daily arrivals were 4,795. Russia remained top market until the end of the month, with 52,235 arrivals and 12.1 per cent market share. This is closely followed by UK with 50,584 arrivals (11.7 per cent) and India with 46,683 arrivals (10.8 per cent).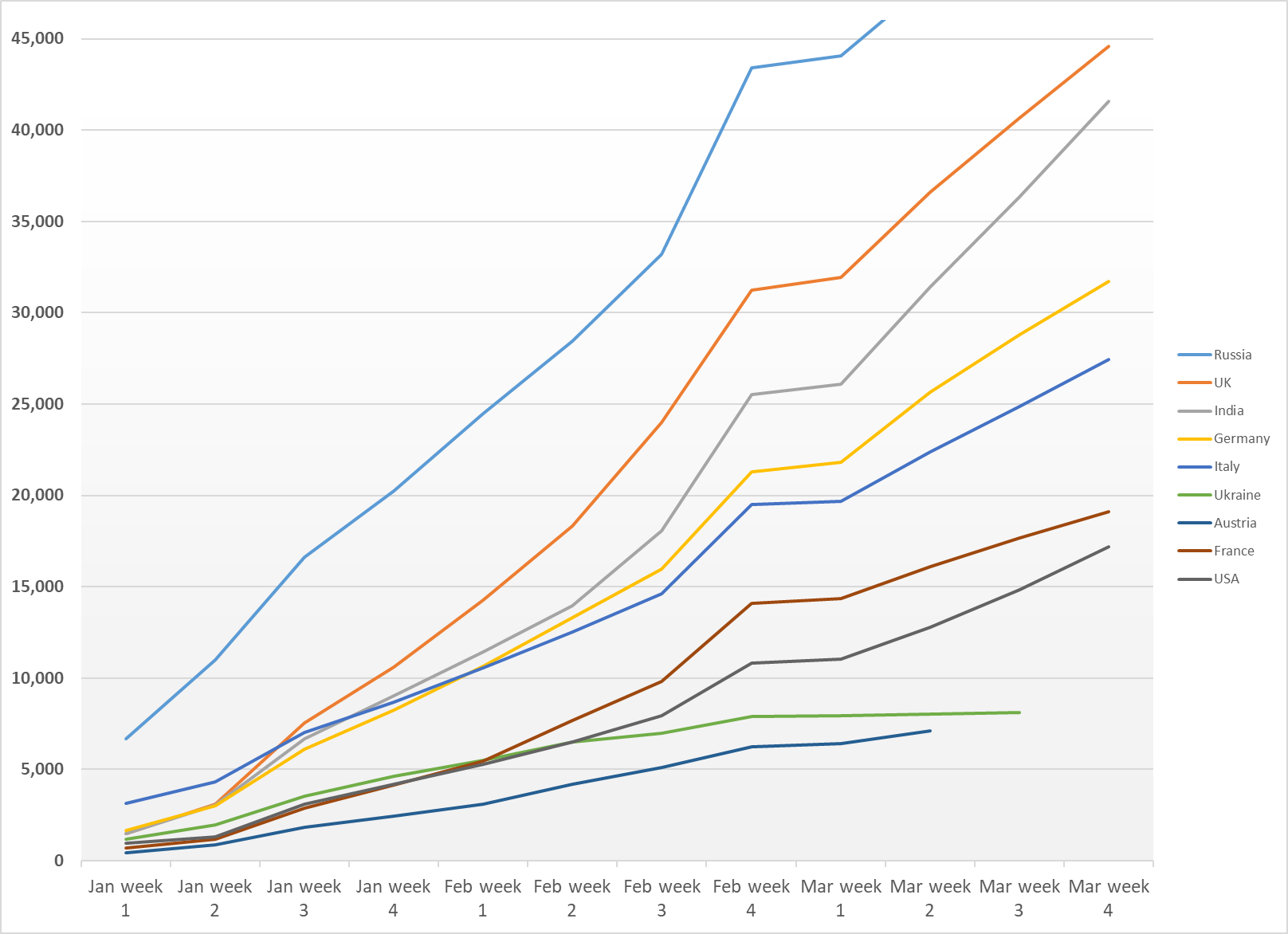 Statistics by the Ministry of Tourism further reveal that there were twenty-five scheduled international airlines and ten international chartered airlines operating to the Maldives during March 2022. From this, twelve scheduled and seven chartered airlines operate from Europe while six scheduled airlines operate from the Middle East and three scheduled airlines and one chartered airline operate from India.
Looking at tourist facilities, 164 resorts; eleven hotels; 645 guesthouses and 150 safaris are currently in operation. With total registered facilities standing at 1,171 facilities (60,193 beds), more than 90 per cent have resumed operations. Kaafu atoll features most operating beds with fifty-four resorts (12,934 beds), six hotels (808 beds) and 249 guesthouses (5,870 beds). This is followed by Alifu Dhaalu atoll with sixteen resorts (4,200 beds), one hotel (56 beds) and seventy-three guesthouses (1,006 beds).