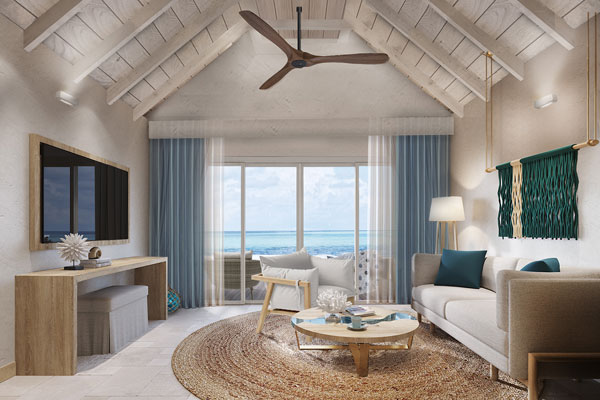 Top Job Vacancies of the Week in Maldives Hospitality Industry
Genera­­l Manager (pre-opening) – Amari Kudakurathu Maldives
ONYX Hospitality Group is hiring a general manager for its upcoming property in Raa Atoll, Maldives – Amari Kudakurathu.
Key Duties
The general manager will lead and supervise relevant activities within all departments of the hotel operation, be responsible for the commercial results of the operation as well as adhere to standards, documentation and directions by Corporate office.
Skills and Qualifications
Solid experience in Maldives (at least five years)
Past background of F&B
Pre-opening background is preferred
Worked successfully with international operators and 3rd party owner
To apply, email careers@onyx-hospitality.com with written application, a recent photograph and salary expectation.
Director of Sales & Marketing – Dusit Thani Maldives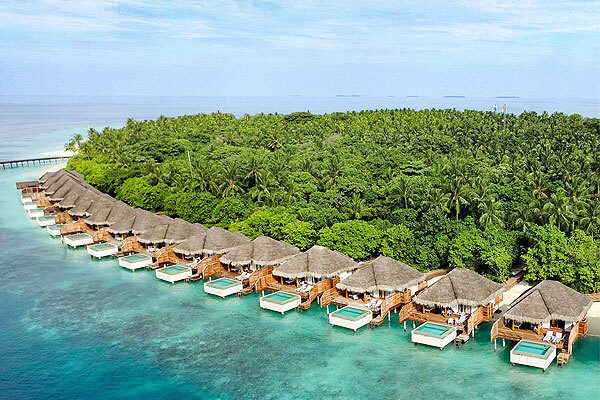 Dusit Thani Maldives, Baa Atoll is hiring a director of sales and marketing, who will be responsible to maximize the occupancy in all channels and to optimise general business opportunities.
Key Duties
As the director of sales and marketing, you will also lead the resort's sales and marketing team as well as ecommerce (onsite and offsite the property). You will work closely with the general manager, director of revenue and Corporate Office to determine appropriate sales and marketing strategies in all segments towards maximising the resort revenues. You will create challenging sales targets and networks business relations with Travel Agents and Tour Operators in the key markets as well as drive direct bookings.
Skills and Qualifications
Bachelor's degree in Business Administration, Marketing, Hotel Management or relevant discipline
Minimum five years of sales management experience in a similar capacity, a 5-star leisure business environment
In-depth experience managing global key accounts and overseeing accounts management
Previous experience in the Maldives is preferred
Excellent communication skills in written and spoken English (knowledge of other language is a plus)
An outgoing and winning personality combined with persuasive negotiation skills and a relationship oriented leadership style
A strategist with the ability to observe the markets, identify trends, and monitor the main competitors
Flexible and adaptive in creating sales targets depending on the tide of events
Apply directly here
Assistant Manager E-Commerce – The OZEN Collection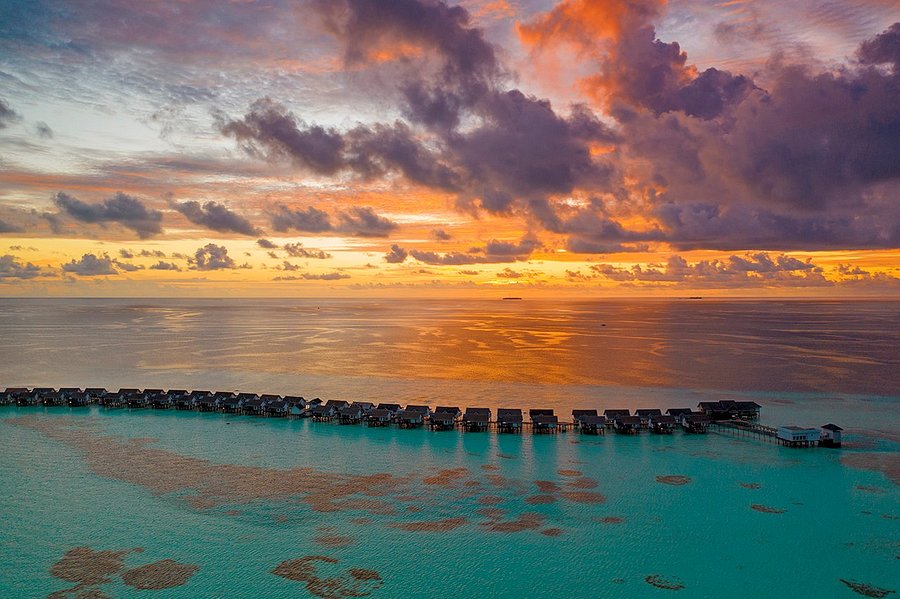 The OZEN Collection by Atmosphere Hotels and Resorts is hiring an assistant e-commerce manager for OZEN Life Maadhoo and OZEN Reserve Bolifushi.
Key Duties
E-Commerce Growth
Managing all Extranet & Distribution Partners
Managing & Implementing Digital Media Strategy's
Analysing and recommending avenues for growth in Retail Segment
Managing All Connected platforms from PMS/CRS/CRM/CM/Word Press/ Social Handles
Driving Social Media Growth & Managing Owned & Earned Media
Responsible for OTA & Brand.com Revenue Target
Responsible for Social Media Coverage & Special Events at Resort
Retail & Total Segment Data Analytics on all active platforms
Apply here
Food and Beverage Operations Manager – Soneva Fushi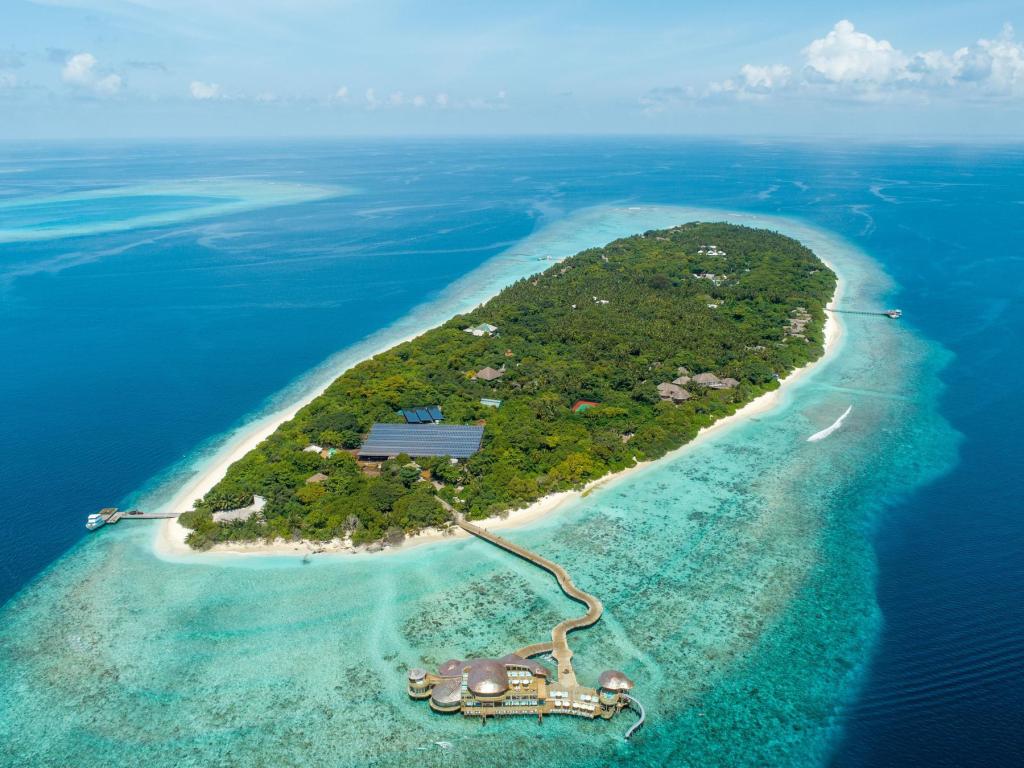 Soneva is hiring a food and beverage operations manager for its luxury resort in Baa Atoll.
Key Duties
Overall responsibility is to lead all aspects of the Resort's Food & Beverage Operation to deliver an outstanding Customer Service experience whilst achieving revenue and profit targets for all outlets in the department.
Skills and Qualifications
Diploma in Hotel Management or related field.
Minimum three years' work experience as Assistant Manager of F&B or F&B Manager.
A high drive for results.
Eye for detail to achieve operational excellence.
Exceptional guest relation skills.
Experience working with a multi-cultural team.
The mindset to work in an island environment.
Strong customer focus and people skills combined with a solid all-around
understanding of luxury resort operations.
Have excellent communication, leadership, and financial skills, additional languages Mandarin and Russian would be an asset.
Preferred Female candidates
Apply here
Director of Public Relations, Marketing & Communications – InterContinental Maldives Maamunagau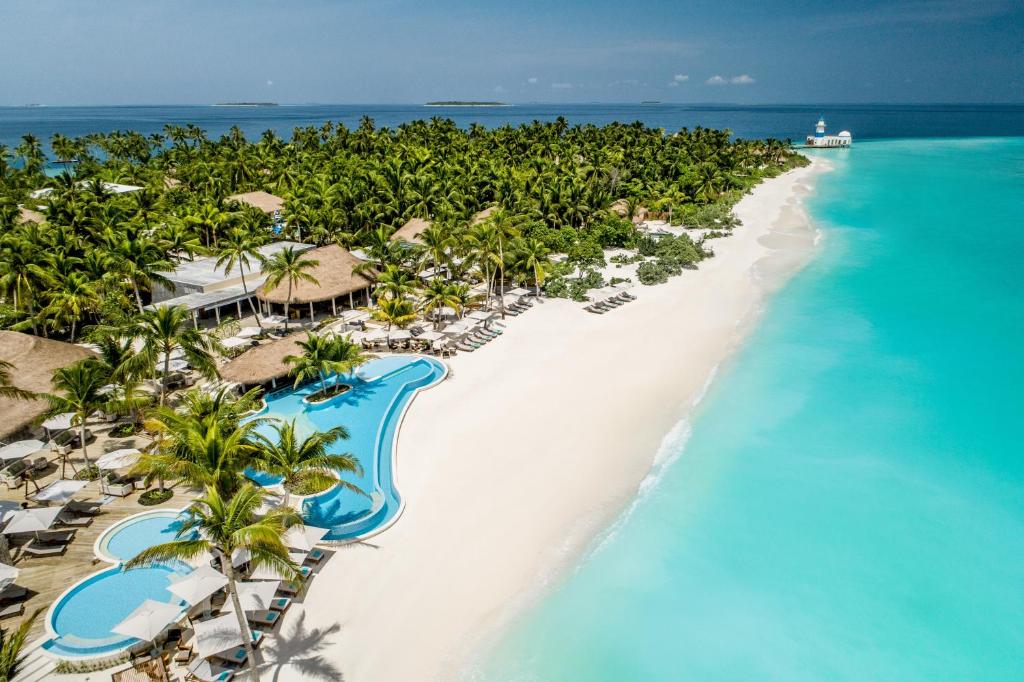 IHG is hiring a director of PR, marketing & communications for InterContinental Maldives Maamunagau.
Key Duties
You will be responsible for planning, development and implementation of all the organisation's marketing strategies, marketing communications, and public relations activities, both external and internal to improve brand presence, market share, guest engagement and loyalty. The role also includes maintaining brand standards and ensure brand consistency in communications. Oversees development and implementation of materials and services in the area of Public Relations Marketing & Communications. Directs the efforts of the marketing, communications and public relations team and coordinates at the strategic and tactical levels with the other functions of the Organization. Duties and Responsibilities for this position shall include but not be limited to the following areas and activities. At management's discretion, direction may be given for tasks outside the scope of work described.
Skills and Qualifications
Bachelor's degree in Mass Communications, Marketing, Public Relations or Business
Four to five years' experience in Marketing, Distribution Marketing, Digital Marketing, Brand management, Public Relations, Marketing Communications or Revenue management
A strong network of International PR and media contacts would be highly advantageous
Strong knowledge of content development and search engine marketing (SEM)
Excellent communication skills, with strong command of spoken and written English and native language (where applicable) This job requires ability to perform the following:
Demonstrated skills, knowledge and experience in the design and execution of marketing, communications and public relations activities.
Strong creative, strategic, analytical, organisational and personal sales skills.
Experience developing and managing budgets, and hiring, training, developing, supervising and appraising personnel.
Demonstrated successful experience writing press releases, making presentations and negotiating with media.
Experience overseeing the design and production of print materials and publications.
Commitment to working with shared leadership and in cross-functional teams.
Ability to manage multiple projects at a time.
Out-of-town, overnight travel is required.
Apply directly here