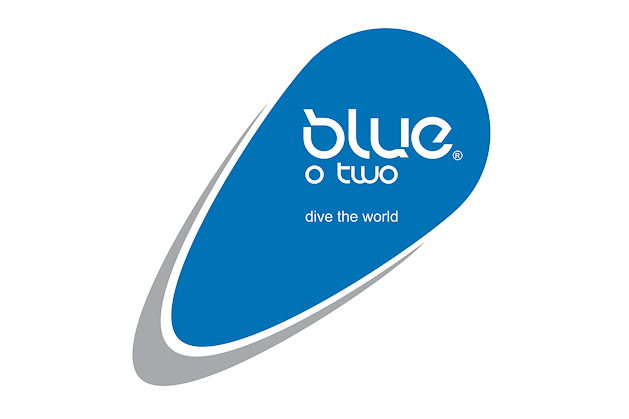 Tour Operator 'blue o two' acquires Maldives Scuba Tours
UK-based dive tour operator 'blue o two' has acquired Scuba Tours Worldwide/Maldives Scuba Tours, reports Divernet. "The acquisition of Scuba Tours Worldwide is an exciting step forward for blue o two as they have a great deal of experience in the Maldives," said blue o two director Nathan Tyler.
 With offices in the UK and Egypt, blue o two has been operating its own award-winning fleet of Red Sea liveaboards since 2001. The company added a Maldivian vessel, the luxury M/Y blue "Honors Legacy," to its fleet in 2014. Scuba Tours Worldwide has meanwhile been operating liveaboards in the Maldives for over 25 years.
 "It's a very positive step for us and we look forward to combining our skill sets, widening our customer base and being able to offer new destinations such as the Red Sea," reads a press statement from Maldives Scuba Tours announcing the acquisition on January 26.
"We are known for being Maldives specialists and blue o two are committed to investing in this beautiful destination that we love so much. By joining forces we look forward to developing new dive holidays with the usual high standards and excellent dive knowledge that our customers have come to expect from us.
"We will still be called Scuba Tours Worldwide and it's business as usual at our office in Bury St Edmunds. The only difference you may notice is that we will become more efficient thanks to a new booking system! "