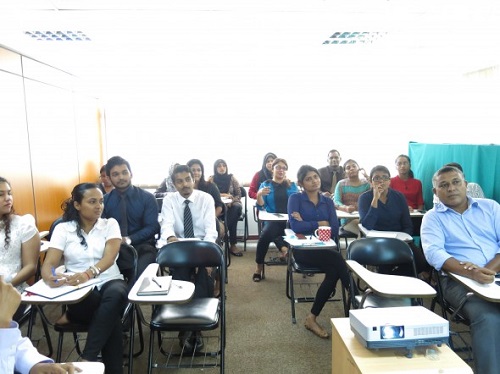 Tourism Ministry conducts training for staff on climate change, environmental monitoring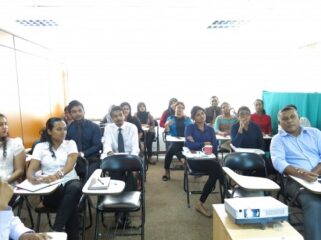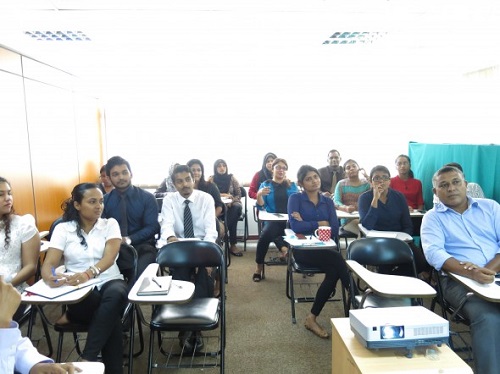 The Ministry of Tourism has conducted training sessions for staff on climate change adaptation and environmental monitoring of tourist facilities.
 Beginning on February 11, two sessions have been completed to date, the ministry revealed in a statement, noting that the sessions would resume on February 21 with a field trip and continue from February 22 to 24.
 "The purpose of this training is to build capacity of the staff of Ministry of Tourism to bring climate change and related impacts and environmental issues to the forefront of policy and decision making," the ministry explained.
 "Further, the training will also enhance the skill of the staff on conducting environmental related monitoring of the tourist facilities."
 The ministry has also reviewed existing operations and mandates of various sections and departments as part of the training consultancy.
 The purpose of the review was to identify areas for incorporation of previous recommendations by consultants under the Tourism Adaptation Project (TAP) to strengthen environmental competence, the ministry noted.
 "The training will also focus on delivering knowledge about these new aspects," the statement added.
 "Ministry of Tourism, TAP and its partners hope that the training and related consultancy will strengthen monitoring, planning and formulation of policies and standards by the Ministry of Tourism."
 TAP was launched in 2011 in collaboration with UNDP Maldives and Global Environment Facility.
 TAP is intended to "empower the local community and provide them the required policy environment, regulatory guidance, technical skills, and knowledge to ensure that climate change-related risks can be factored into day-to-day tourism operations," read the tourism minister's message on World Tourism Day 2014.
 "TAP will include 10 new investment projects to climate proof infrastructure projects in the tourism industry, 10 communities based adaptation projects in tourism associated communities and also various other initiatives that would contribute to further develop the capacity of the government and tourism industry."
 In late January, the Ministry of Tourism in collaboration with the UNDP conducted a two-day project cycle management (PCM) training workshop for grantees of TAP.