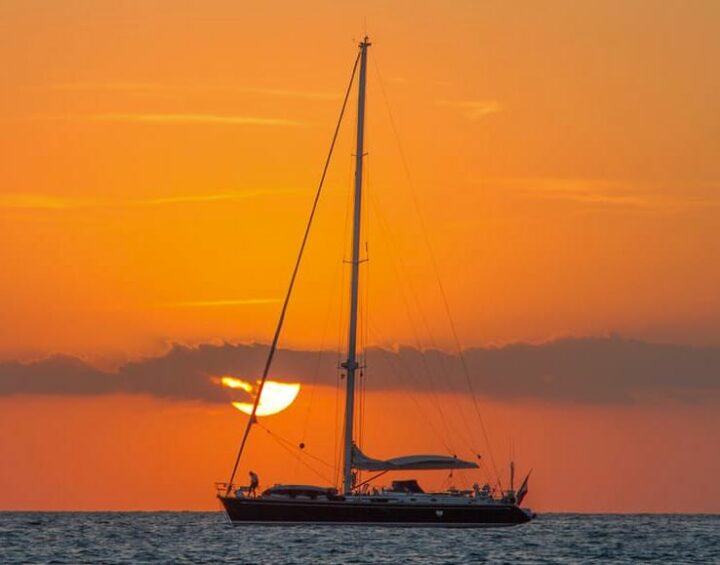 Tourism Ministry to penalize tourism facilities which fail monthly-stats submissions
Ministry of Tourism warns guesthouse and safari operators against failing to submit monthly tourism statistics. Referring to data from 2016, the Ministry noted that only a few number of guesthouses and safari operators had submitted monthly-reports, as mandated by the Tourism Statistics Regulation (2011/R-19).
In a circular, the Ministry said that failure to submit monthly-reports cause many challenges in reviewing and determining developments in the guesthouse and safari sector. Incorporating latest developments, trends and information is vital for the Ministry and the Government to further develop the tourism sector, it said.
The Tourism Statistics Regulation – published May 19, 2011 – state that all tourist resorts, guesthouses and safari operators should submit their monthly-reports on or before the 7th day in the following month. It also noted that all statistics and data collected by the Ministry are confidential and will only be published as aggregated data from all facilities in the sector.
The Ministry also warned that guesthouse and safari operators which fail to adhere to the regulation will be penalized, starting January. It also urged guesthouse and safari operators to register with the Tourism Information Management System (TIMS) – an online system integrated with the eGovernment system to connect the tourism industry with MoT Online – before March 1, which will allow for easy sharing of relevant information and data with the Ministry.
Highlighting a boom in the guesthouse and safari sector, the Ministry noted that the past several years had seen a significant increase in the number of facilities registered in the country. It further said that up-to-date information will assist the Ministry in enhancing tourism related services.